We're kicking off Ohio Sprint Speedweek with the FloRacing All Star Circuit of Champions. Don't miss eight nights of action-packed racing right here on FloRacing.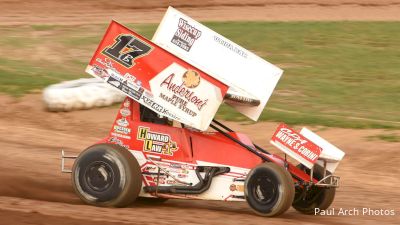 Bill Balog | The Loudpedal Podcast (Ep. 39)
Jun 9, 2021
Balog earned his first and second FloRacing All Star Victories at Wilmot and Angell Park over the weekend. He chats with Dillon Welch and Tyler Burnett.