The FloRacing All Star Circuit of Champions return with a weekend swing through VA and PA, starting with a return to the Virginia Motor Speedway. Watch the All Star Sprints all season long right here on FloRacing.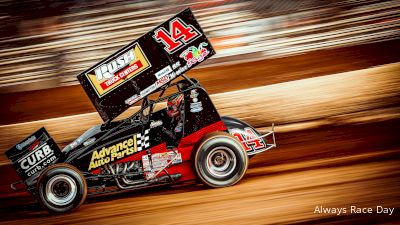 Tony Stewart Wins With FloRacing All Stars At Virginia Motor Speedway
Apr 16, 2021
Here's Tony Stewart reaction to saving tires and parking it in FloRacing All Star Victory lane in Virginia.