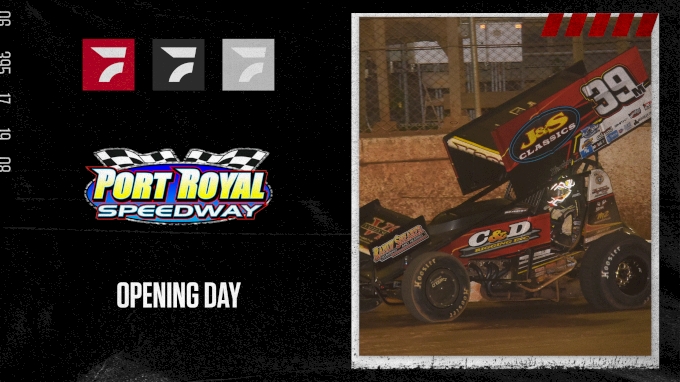 Port Royal Speedway opens the 2023 racing season with 410 Sprint Cars and Late Models in action. Watch live on FloRacing!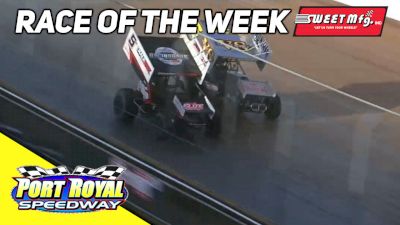 Sweet Mfg Race Of The Week: Opening Day Classic At Port Royal
Mar 5, 2023
Our Race of the Week presented by Sweet Manufacturing brings us to Port Royal Speedway for a nail-biting final few laps on Opening Day.