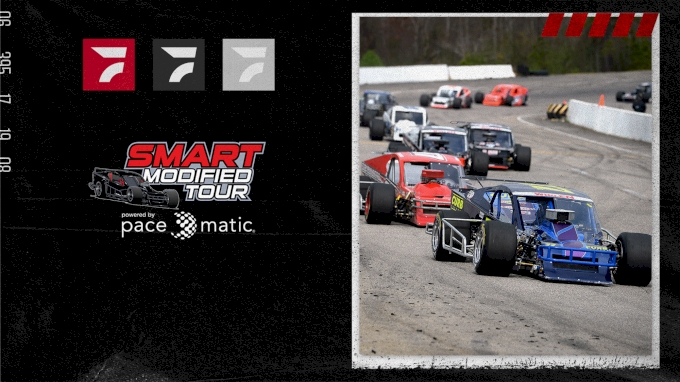 The SMART Modified Tour rolls into Virginia's South Boston Speedway for the "Flying VA Classic Honoring Ray Hendrick" 99-lap showdown. Brandon Ward is looking to make it two in a row after winning last time out at Caraway Speedway.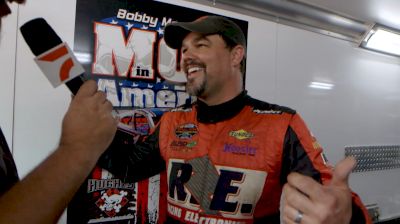 SMART Modified Tour Driver Bobby Measmer, Jr. Answers 10 Tough Questions
Mar 28, 2023
The driver affectionately known as "Farmer Ted," Bobby Measmer Jr gets hit with a 10 Questions that reveals his lucky pink underwear, country dancin' moves and more.