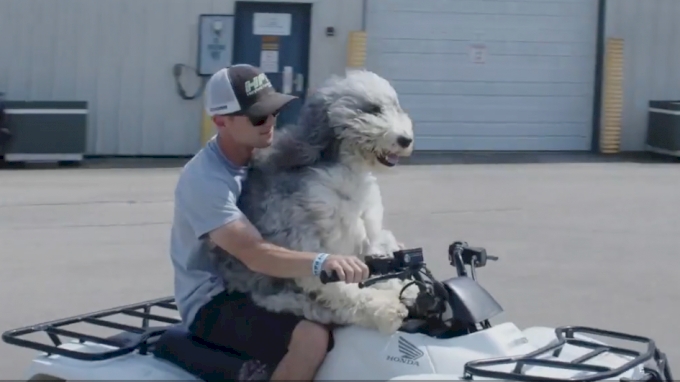 Meet all of the furry friends who travel with the United States Auto Club in Pit Pals.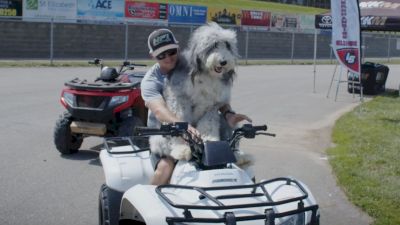 Pit Pals: Meet Logan Seavey's Dog Cooper
Jun 6, 2022
The USAC pits are filled with good boys and girls and Kristi Bemmes is here to introduce you to them. In this Pit Pals meet Cooper Seavey, his dad is Logan Seavey.