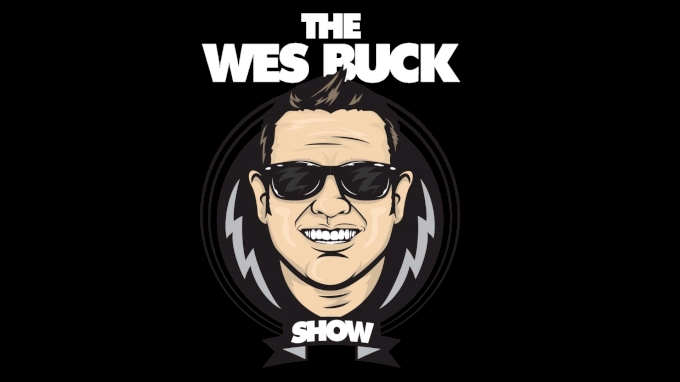 Drag Illustrated's founder, Wes Buck's 'The Wes Buck Show' dives deep into the latest news, hottest topics, and all things Drag Racing each Wednesday. You'll see the sports biggest stars and most influential people in the industry, discuss controversial topics and more on The Wes Buck Show.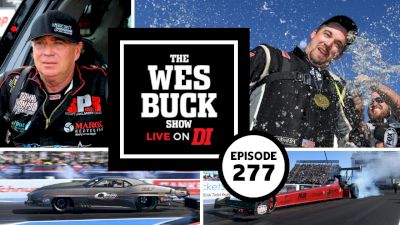 Daniel Pharris, Scott Palmer & Keith Haney | The Wes Buck Show (Ep. 277)
Oct 7, 2022
Drag Illustrated's The Wes Buck Show is back and diving into Daniel Pharris' first NHRA Pro Mod Win from the Midwest Nationals. Scott Palmer and Keith Haney join Wes and the gang for Drag Racing's most popular talk show.
Watch clips and full replays of The Wes Buck Show on FloRacing.com