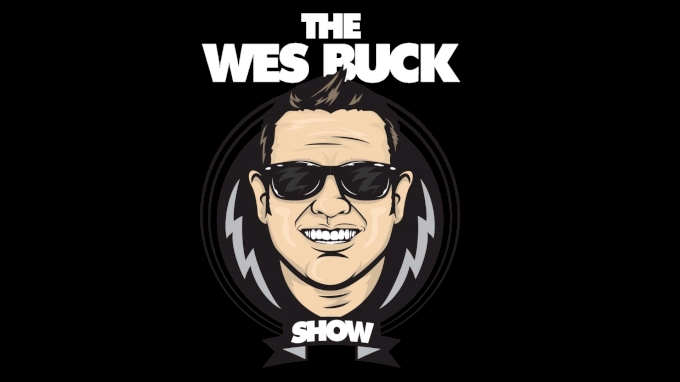 Drag Illustrated's founder, Wes Buck's 'The Wes Buck Show' dives deep into the latest news, hottest topics, and all things Drag Racing each Wednesday. You'll see the sports biggest stars and most influential people in the industry, discuss controversial topics and more on The Wes Buck Show.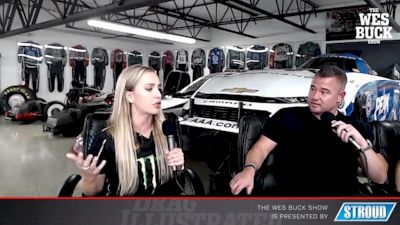 Brittany Force Full Interview | The Wes Buck Show (Ep. 272)
Sep 8, 2022
Drag Racing's most popular podcast is back live from John Force Racing at the NHRA US Nationals. Top Fuel Champion, Brittany Force talks all things Drag Racing and JFR with Wes Buck and the gang.
NHRA Top Fuel driver, Brittany Force joins Drag Illustrated's The Wes Buck Show to talk NHRA US Nationals live from JFR. Watch full replays on Floracing!