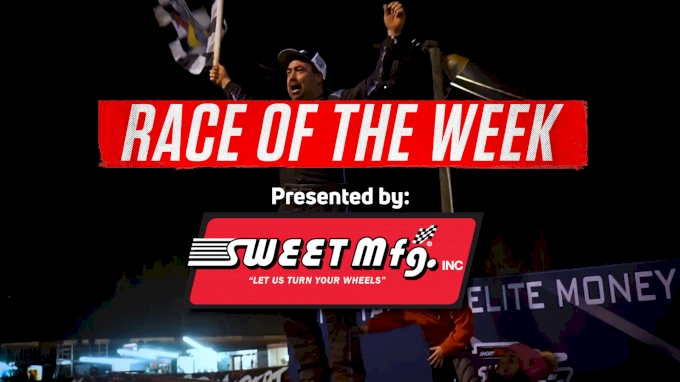 Every Monday FloRacing highlights the most exciting race from the past weekend.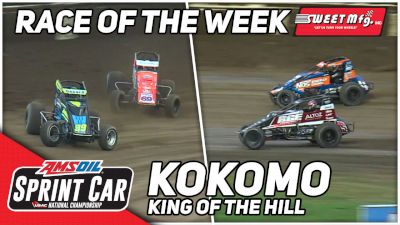 Sweet Mfg Race Of The Week: 1-on-1 USAC Sprint Car Tournament at Kokomo Speedway
Aug 28, 2023
Our Race of the Week presented by Sweet Manufacturing brings us to Kokomo Speedway for the "King of the Hill" 1-on-1 races during the USAC Sprint Car Smackdown.
Justin Grant, Brady Bacon, C.J. Leary, Kyle Cummins, Robert Ballou, Logan Seavey, Shane Cottle and Briggs Danner all compete in the eight-man bracket.