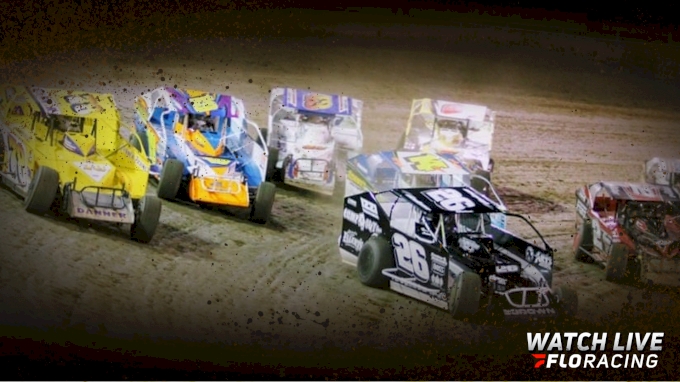 As we continue to dive deeper into the 2022 racing season, the offering on FloRacing continues to get bigger and better. This week, we have 22 live motorsports events on tap, including events on dirt, pavement, snow and the drag strip.
Huge Wheelie From Rylan McClaskey in Ultra Street at Sweet 16 5.0
Mar 27, 2022
Rylan McClaskey's nitrous-huffing Camaro left the line with a huge wheelstand and came down in a shower of sparks during Ultra Street E2. Check out all the action from DXP's Sweet 16 5.0 thanks to our Race Day Replay sponsor Mountain Top.