Follow three of racing's best as they prepare for one of the wildest and most unique events on dirt. The Castrol Gateway Dirt Nationals kicks of December 2-4 LIVE on FloRacing!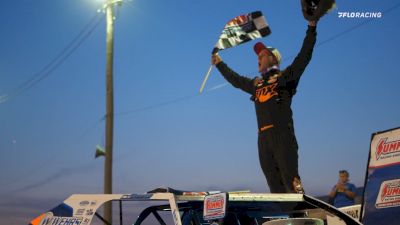 Humble Beginnings Lead Nick Hoffman & Elite Chassis To Gateway
Nov 24, 2021
Meet the country's winningest modified racer/chassis builder, Nick Hoffman, as he prepares for the Gateway Dirt Nationals.