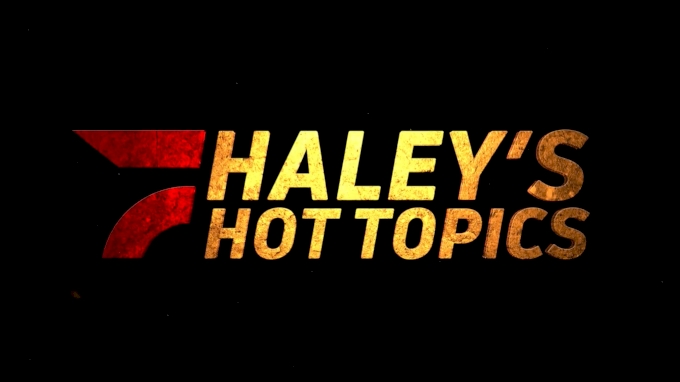 Join us each week as FloRacing's Haley Shanley brings you the hottest topics in motorsports and asks you the question of the week.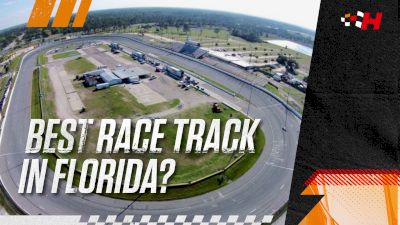 Haley's Hot Topics: What Is The Best Race Track In Florida?
Jan 26, 2023
This week on Haley's Hot Topics we're preparing for Georgia-Florida Speedweeks and want to know which track you think is the best in the state of Florida. Let us know by voting in our poll and using #HaleysHotTopics on social media.