Join us each week as FloRacing's Haley Shanley brings you the hottest topics in motorsports and asks you the question of the week.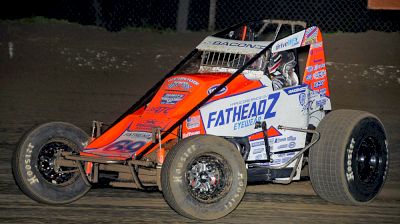 Haley's Hot Topics: Winged Or Non-Wing Sprint Cars?
Nov 2, 2021
In this edition of #HaleysHotTopics, we ask you whether you prefer Winged or Non-Wing Sprint Cars.