Join us each week as FloRacing's Haley Shanley brings you the hottest topics in motorsports and asks you the question of the week.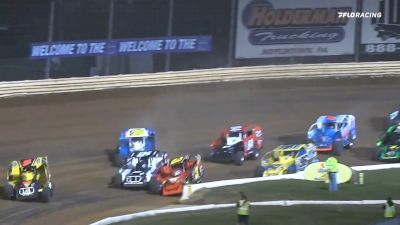 Haley's Hot Topics: Godown Vs. Williamson
Oct 19, 2021
In the episode of Haley's Hot Topics, we discuss a heated moment that transpired at the Speed Showcase 200. What's your take on Ryan Godown vs. Mat Williamson? Let us know on Twitter (@FloRacing) by using hashtag #HaleysHotTopics.