Join us each week as FloRacing's Haley Shanley brings you the hottest topics in motorsports and asks you the question of the week.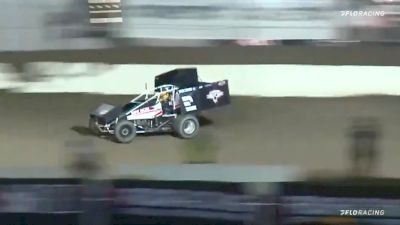 Haley's Hot Topics: Crazy Race Track Moments
Oct 12, 2021
In the first episode of Haley's Hot Topics, we discuss 2021 season champions and crazy moments at the race track. What's the craziest thing you've ever seen at the track? Let us know on Twitter (@FloRacing) by using hashtag #HaleysHotTopics.