Watch Jason's McDougal's historic alphabet soup run through the 2021 Lucas Oil Chili Bowl. Here you can find the trailer, the watch party on Loudpedal and the film.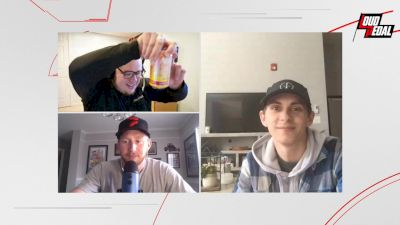 Jason McDougal's Reaction To Alphabet Soup Film On Loudpedal Podcast
Mar 4, 2021
The best reactions from Jason McDougal's watch party on Episode 25 of the Loudpedal Podcast.