Hear from the winners in the top four classes of Lights Out 12 as they get out of their cars following victory.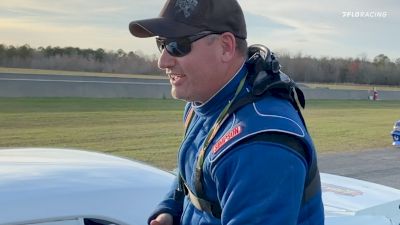 After The Run: Jason Lee Wins Radial Vs. The World At Lights Out 12
Mar 1, 2021
Jason Lee won Radial Vs The World at Lights Out 12, and our Chet Christner was at the end of the 1/8 mile to get his reaction.