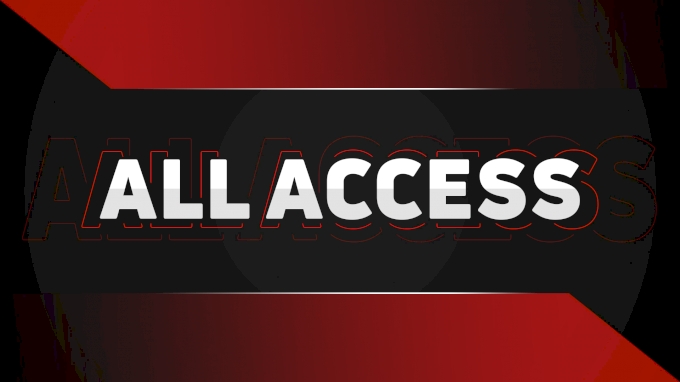 All FloRacing exclusives!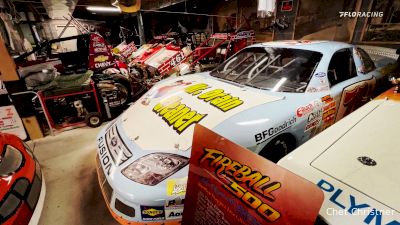 Where In The Heck Is Chet? Checking Out An Amazing Collection of Race Cars and Collectibles (Part 1 of 2)
Feb 2, 2023
An undisclosed location in the Appalachians; Bobby and his father have restored an amazing collection of race cars. Chet was invited to visit. Watch Part 2 by clicking here.