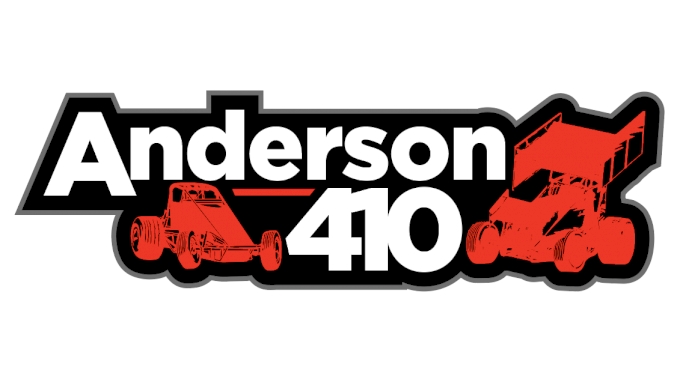 Blake Anderson's weekly interview series with drivers and personalities across the motorsports world.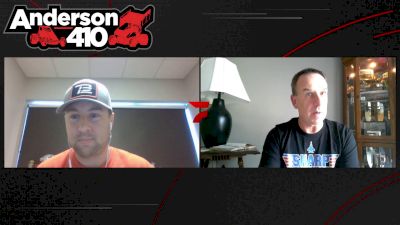 Dave Sharpley | Anderson 410 (Ep. 69)
Sep 13, 2022
Blake Anderson chats with Dave Sharpley of Sharp Advantage Products. Sharpley is an innovator in motorsports safety and many drivers in the racing industry use his products in their race car.