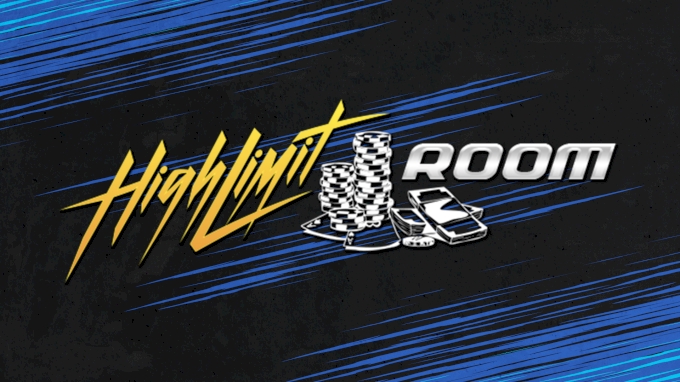 Welcome to Kyle Larson and Brad Sweet's 'High Limit Room' where they are joined by host Dillon Welch to talk about all things High Limit Sprint Cars and other racing topics from across the country.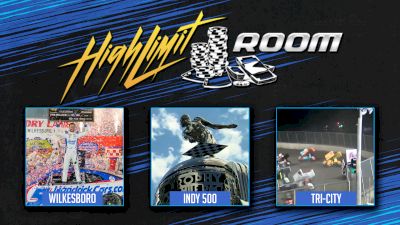 Wilkesboro, Indy Dreams & Tri-City Preview | High Limit Room (Ep. 5)
May 25, 2023
Kyle Larson, Brad Sweet and Dillon Welch recap Wayne County, a million dollar win at North Wilkesboro, Kyle's IndyCar hopes in 2024 (and beyond??) and more!