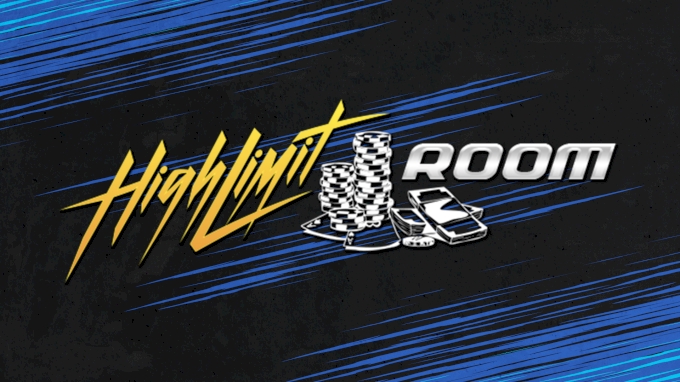 Welcome to Kyle Larson and Brad Sweet's 'High Limit Room' where they are joined by host Dillon Welch to talk about all things High Limit Sprint Cars and other racing topics from across the country.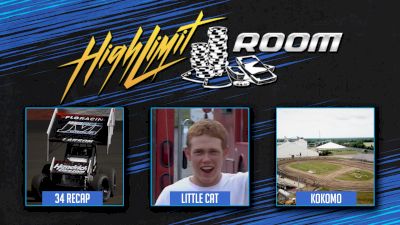 34 Raceway Drama & Kokomo Speedway Memories | High Limit Room (Ep. 3)
Apr 27, 2023
On episode #3 of the 'High Limit Room' Kyle Larson, Brad Sweet and Dillon Welch recap an exciting High Limit race at 34 Raceway, Blake Hahn vs. Kasey Kahne, Sprint Car safety, Kyle's Eldora Modified win, Kokomo memories and more.