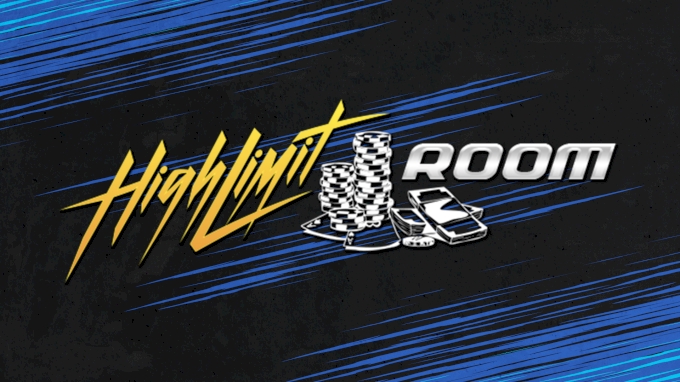 Welcome to Kyle Larson and Brad Sweet's 'High Limit Room' where they are joined by host Dillon Welch to talk about all things High Limit Sprint Cars and other racing topics from across the country.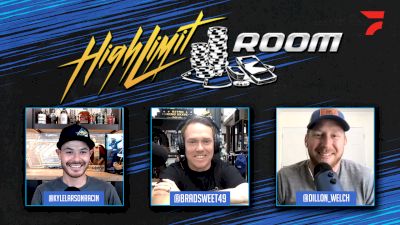 Kyle Larson & Brad Sweet | The High Limit Room (Ep. 1)
Apr 5, 2023
Welcome to the 'High Limit Room' with Kyle Larson, Brad Sweet and Dillon Welch. Our first episode covers the High Rollers, the season opener for the High Limit Sprint Car Series at Lakeside, the Kyle Larson Late Model Challenge at Volunteer, Bristol Dirt and more!