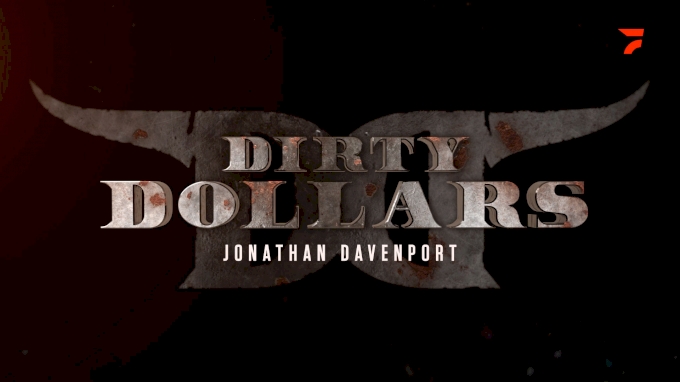 The 2022 season put dirt track racer Jonathan Davenport in a league of his own. Yet, many don't know the man behind the "Superman" moniker he's known for at raceways across America. When the lights of the Speedway shut off, who is the large-than-life character? FloSports Films goes inside the fences of The Dirty Dollar Ranch to learn about Davenport's journey from North Georgia's red clay short tracks to becoming Dirt Late Model's first two-million-dollar man. Jonathan, and wife Rachel, reveal the real-life struggles that have shaped their unique journey. It's a rare peek into the life of one of America's most successful racers.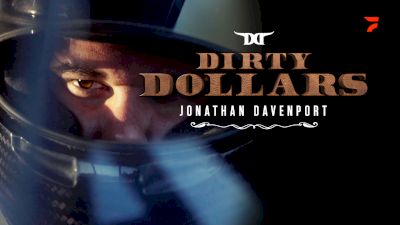 Bonus: Drivers React to Jonathan Davenport's $2 Million Dollar Season
Mar 17, 2023
Short track racers give their thoughts on Jonathan Davenport's dream season in 2022.
Watch Dirty Dollars: Jonathan Davenport for a never-before-seen look inside the life of dirt racing's two-million-dollar man.