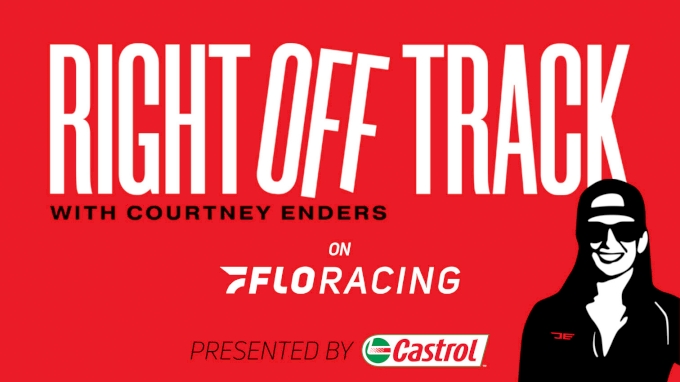 From a Disney Movie, Right On Track about her and her 5X NHRA Pro Stock World Champion sister, Erica Enders to becoming FloRacing's in-house Drag Racing expert, Courtney Enders life has been Drag Racing from birth. With all of the insider information, traveling the country for multiple series as a content creator for Flo, Courtney has your all-access pass to the world of Drag Racing.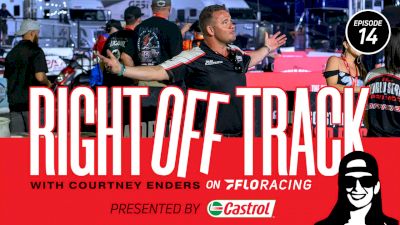 Right Off Track | Wes Buck (Ep. 14)
Aug 19, 2023
Today's episode of FloRacing's 'Right Off Track' presented by @castrol with Courtney Enders puts Drag Illustrated's Wes Buck on the other side of the microphone. Courtney and Wes dive into the Drag Racing podcast scene, talk about wins and losses in the media business, and get real about the Scag PRO Superstar Shootout.