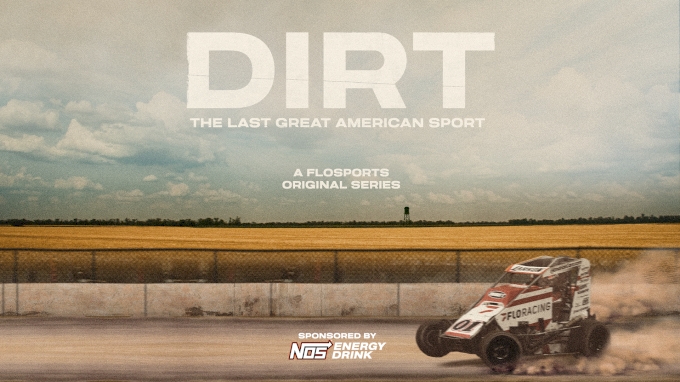 DIRT: THE LAST GREAT AMERICAN SPORT sponsored by NOS is a docuseries that takes a captivating look into the world of dirt track racing like you've never seen before. FloSports Studios tells the story of NASCAR superstar Kyle Larson as he travels to dirt tracks across the country battling his fiercest rivals.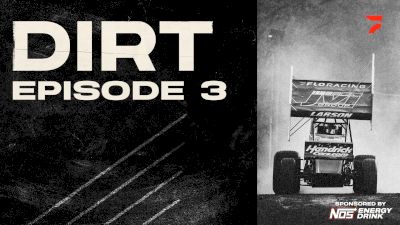 DIRT: Running The Wall (Episode 3)
May 31, 2023
Returning kings, Kyle Larson and Tyler "Sunshine" Courtney go head to head to see who will take the crown at the most intimidating track in all of dirt racing: Eldora.