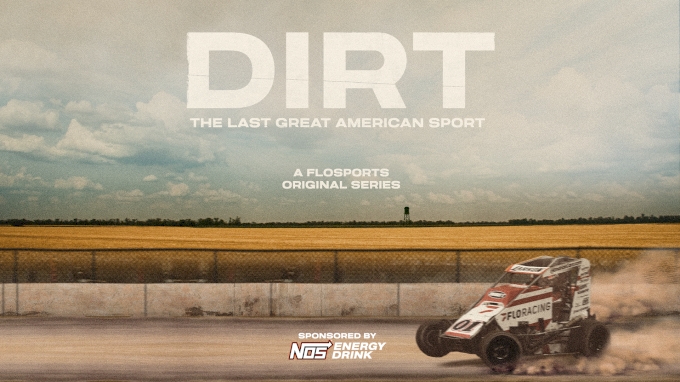 DIRT: THE LAST GREAT AMERICAN SPORT sponsored by NOS is a docuseries that takes a captivating look into the world of dirt track racing like you've never seen before. FloSports Studios tells the story of NASCAR superstar Kyle Larson as he travels to dirt tracks across the country battling his fiercest rivals.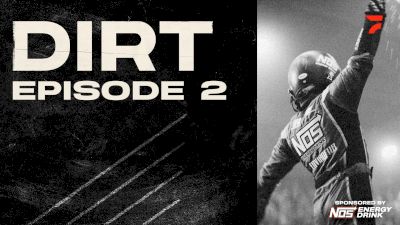 DIRT: Slide Or Die (Episode 2)
May 24, 2023
The showdown for the golden driller continues between Kyle Larson and Justin Grant. It all comes down to a split second "slide or die" decision in the final moments of the race.