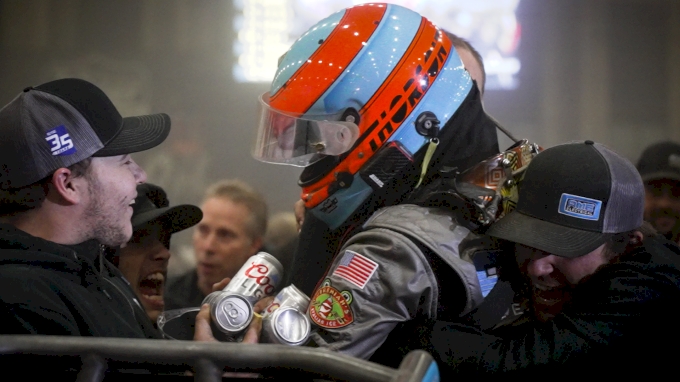 Head to Broken Arrow, OK as we visit Tanner Thorson to see his 2022 Lucas Oil Chili Bowl Nationals championship winning car and recount the biggest win of his life. We break down his plans to go back-to-back, his recovery from a near-death hauler accident in 2019 and what his racing future holds in 2023.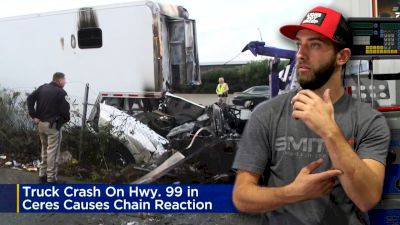 Tanner Thorson Recounts Hauler Wreck That Nearly Ended His Career
Dec 27, 2022
Tanner Thorson nearly lost his life during a highway accident in his racecar hauler in 2019. His journey to recovery culminated in a Golden Driller in 2022.