NHRA
Buginga and Thorne Face Off In Two-Minute Staging Duel At Gator Nationals
Buginga and Thorne Face Off In Two-Minute Staging Duel At Gator Nationals
NHRA Pro Modified Champ Kris Thorne and Outlaw Racer Manny Buginga engage in two minute staging duel in first round of eliminations at NHRA Gator Nationals
Mar 17, 2023
by Courtney Enders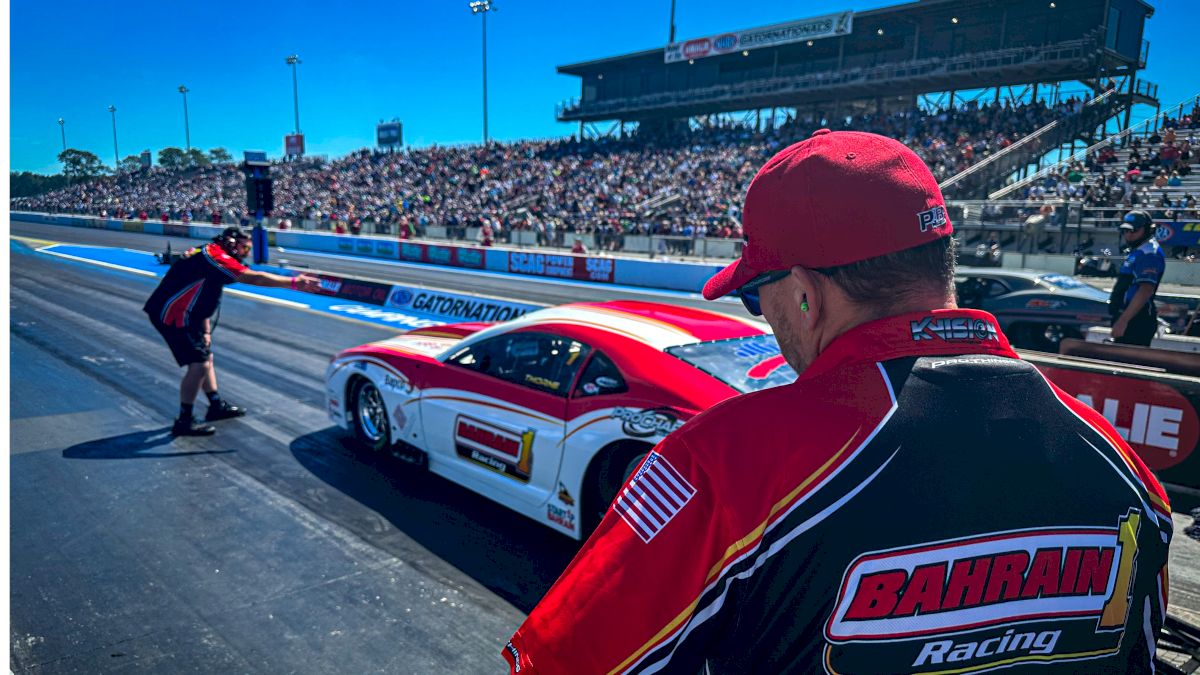 In the first round of eliminations of the NHRA Gator Nationals, the fans were gifted a thrilling start to the Pro Modified season with a 2+ minute 'staging duel' between NHRA Series Champion Kris Thorne, and Drag Illustrated's Outlaw Racer of the Year, Manny Buginga.
The reigning Champion, who is known for his preference of staging last, was qualified in the #3 spot while Buginga was starting from the #14 position in his NHRA debut. After both pre-stage bulbs were lit, both drivers sat still in an old fashioned 'staging duel' that lasted over 2 minutes, and the fans went absolutely wild.
Thorne showed he was not rattled with a .018 reaction time to Buginga's .043 as well as out running Buginga's 5.862 with a 5.764 for the first round victory. Thorne may have won the round, but it was Pro Mod fans everywhere that were the real winners by witnessing this intense starting line battle that will live forever.
Days after the event, industry members and fans alike couldn't stop talking about the staging battle and Buginga even appeared on Stevie 'Fast' Jackson and Lyle Barnett's 'Shake and Bake' Podcast where fans put up a bounty of over $3000 to the first driver that could force Thorne into moving into the stage beams first during eliminations through the season.
Although this particular staging battle is over, there will undoubtedly be more action related to this as the 2023 NHRA Pro Modified season is just getting started. Watch the footage of the epic staging duel here: