2023 Lucas Oil Chili Bowl Nationals
Chili Bowl Champ Logan Seavey Lands Full-Time USAC Midget Ride
Chili Bowl Champ Logan Seavey Lands Full-Time USAC Midget Ride
2023 Chili Bowl Champ Logan Seavey returns to USAC to battle for the USAC National Midget Championship with Indianapolis-based team Abacus Racing.
Jan 24, 2023
by FloRacing Staff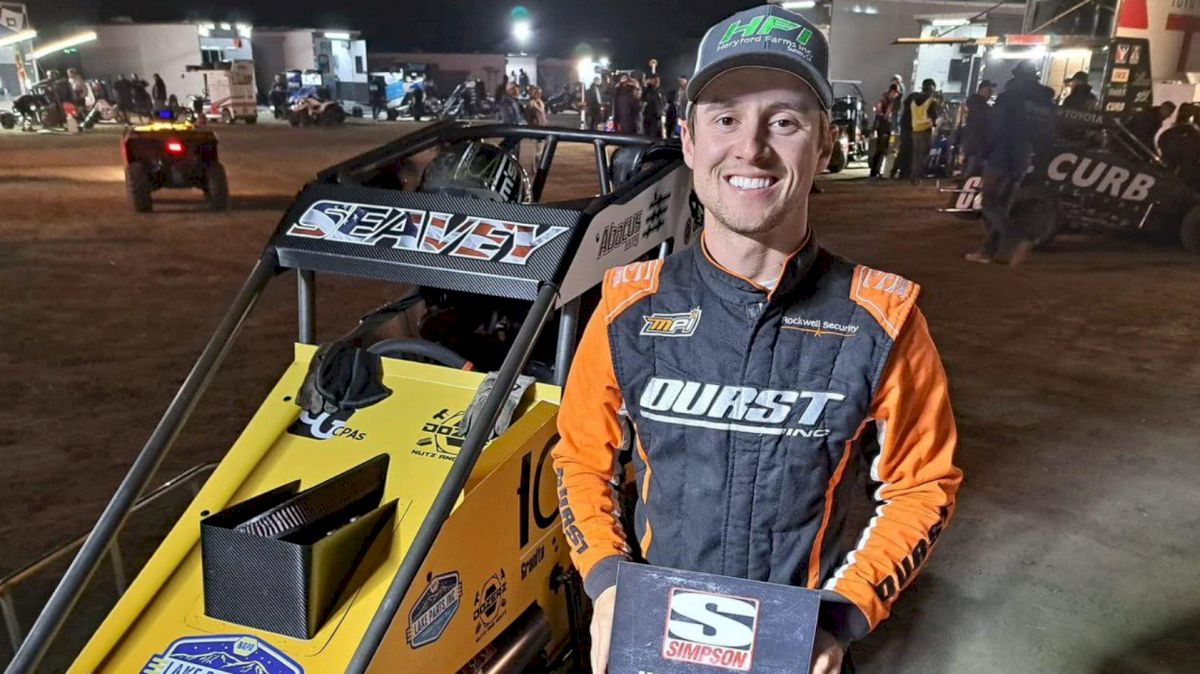 Abacus Racing announced today that 2018 USAC National Midget Series champion Logan Seavey will pilot the No. 57 during the 2023 USAC National Midget Series seasons. It will be the first time the team, formed in 2021, will make a full- season points run in a national series.
Seavey, fresh off of his win in the 2023 Lucas Oil Chili Bowl, is excited to return to full-time competition.
"I am very excited to drive for Abacus in 2023. Our goal is to win races and win the championship, and after driving for them in California this year, I honestly feel like we have a chance to do it."
Seavey drove for the team the last seven races of the 2022 USAC National Midget Series season, giving the team a pair of top-five finishes.
"The equipment was good, and I really enjoyed the team atmosphere and working with Johnny (Cofer) and Kirk (Simpson) for those races."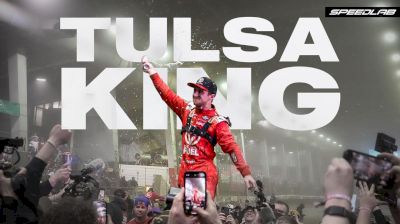 Chili Bowl King: Follow Logan Seavey through his Chili Bowl Week with Swindell Speedlab
Brent Cox, Team Principal of Abacus Racing, is looking forward to working with Seavey and continuing to build on what the team has already accomplished.
"To say we are excited is an understatement," Cox said. "The team has continued to progress in so many areas. To make the decision to make a run for a championship is something we do not take lightly, but having Logan in the car this year was something we just could not pass up."
Seavey, a Sutter, CA native, has already built an extensive resume in the midget ranks. He has a season championship with USAC and won the Turkey Night Grand Prix (in Ventura, CA) in 2021. With his recent Chili Bowl victory Seavey does not have much to prove in midgets.It was Brent's passion and future plans that has him intrigued.
"For a new owner Brent has a lot of goals and future plans, and I Iiked what I heard."
Those plans include near-term and long-term goals for the team.
"Going into 2023, our first goal is to lead laps in feature races," Cox said. "From there, you want podiums and then of course you want race wins. We have won several heat races but the goal of course is a feature win. With Logan at the wheel, and the team we have, I think that is a realistic goal. Not an easy one given the competition in the series, but realistic."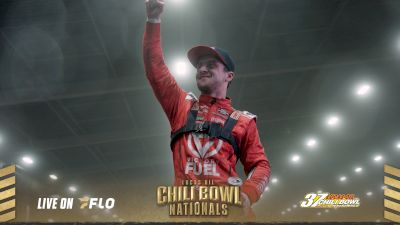 VIDEO: Extended Interview with Logan Seavey following Chili Bowl win.
In addition to the USAC National Midget Series races, Seavey will also pilot the team's pavement car at the National Pavement Midget Championship races at Lucas Oil Indianapolis Raceway Park in 2023. That is something that Cox is also looking forward to.
"Last year with every race at LOIRP, we made steady gains," he said. "We finished the last race (Championship Saturday) with a fourth-place finish with Justin Grant as our driver. We feel like with the baseline we have we can start off the pavement season strong and put ourselves in contention for the midget championship there too."
Seavey, who finished 2nd in the 2022 USAC Silver Crown Championship, shares the same sentiment.
"I had a good season on pavement and dirt last year, so having the ability to do the entire midget season with the Abacus team will give us the ability to make improvements throughout the year, which will hopefully yield the results we are looking for."
The 2023 USAC National Midget Series kicks off April 21, 2023 at Kokomo Speedway in Kokomo, IN. The first National Pavement Midget Championship race at Lucas Oil Indianapolis Raceway Park is on May 26, 2023 with the Carb Night Classic.
Abacus Racing is headquartered in Indianapolis, IN.