Courtney Enders & Rickie Smith | The Wes Buck Show (Ep. 287)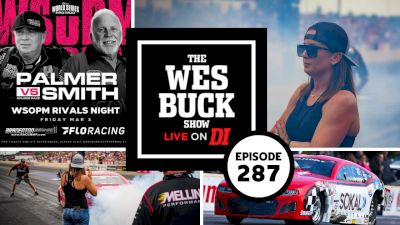 FloRacing and Drag Illustrated announce partnership for the 2023 World Series of Pro Mod that will be held at Bradenton Motorsports Park on March 2 - 5, 2023. FloDragRacing's Courtney Enders joins Wes and the gang to discuss what is to come.
Rickie Smith comes on to talk about what is next for his career as the 2023 season starts up.
Watch theWorld Series of Pro Mod live on FloRacing.com March 2-5, 2023.