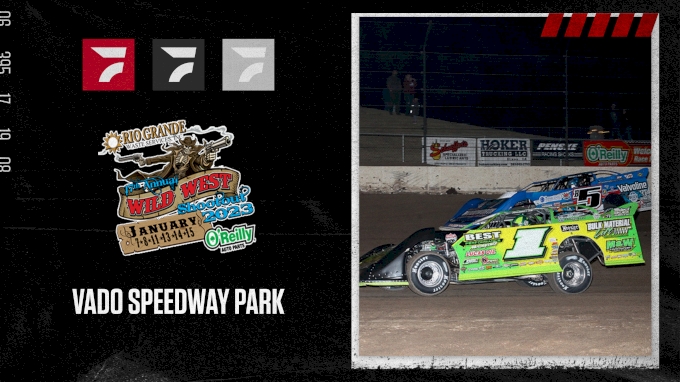 Dirt Late Model stars head west for six nights of racing during the 17th Annual Wild West Shootout at Vado Speedway Park. Watch live on FloRacing!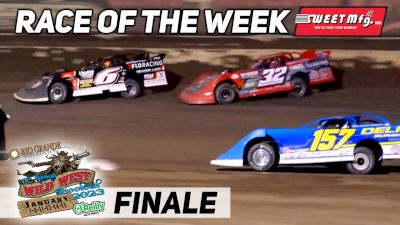 Sweet Mfg Race Of The Week: Incredible Wild West Shootout Finale
Jan 16, 2023
Our Race of the Week presented by Sweet Manufacturing brings us to Vado Speedway Park in New Mexico for the Wild West Shootout finale.
Kyle Larson, Bobby Pierce, Jonathan Davenport and Mike Marlar put on an incredible show in the $25,000 to-win Dirt Late Model feature event.