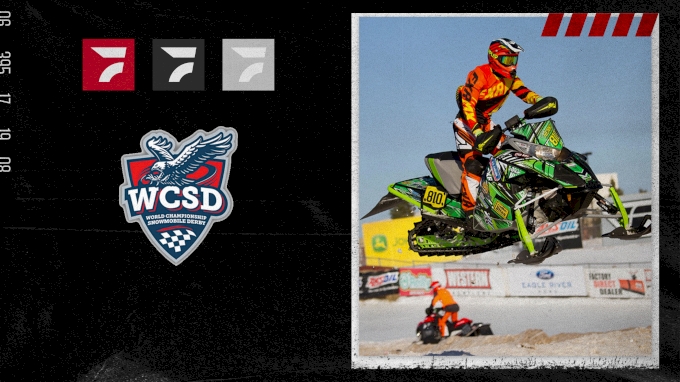 It's the biggest and most prestigious snowmobile competition in the world. Watch the World Championship Snowmobile Derby live on FloRacing!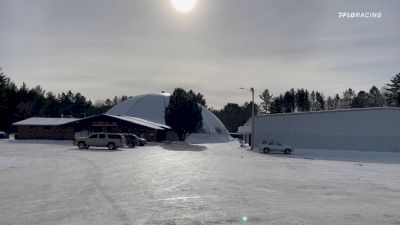 Eagle River, It's Not Just For Snowmobiles
Jan 11, 2022
It's always winter in Eagle River. We tour the Eagle River Arena, a unique dome and cube that host Hockey and Figure Skating all year long.