Screven Motor Speedway hosts the Southern Nationals Series on Saturday, July 23. Watch live on FloRacing!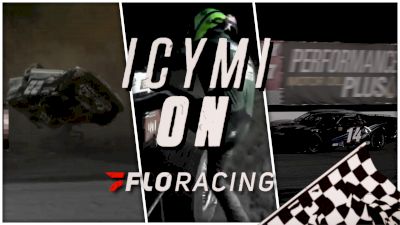 ICYMI On FloRacing #4: Flips And Drop Kicks
Jul 25, 2022
In Case You Missed it on FloRacing catches you up on the action that you may have missed from the weekend including a bunch of flips and even a drop kick!