The Tezos All Star Circuit of Champions visit Wayne County Speedway for the fourth night of Ohio Sprint Speedweek. Watch live on FloRacing!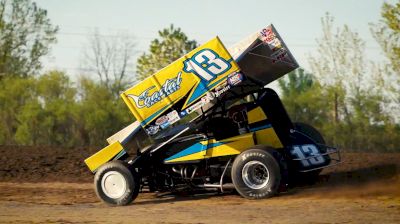 Meet The All Stars: Justin Peck And Buch Motorsports
Jun 13, 2022
Justin Peck is a championship contender with the Tezos All Stars. In 2021 an injury cost him and Buch Motorsports the chance to race for a championship. He's back in 2022 to prove he belongs.