The baddest small tire race in the world. Don't miss your favorite racers, racing for over $120,000 in cash and prizes live from Georgia Motorsports Park on FloRacing.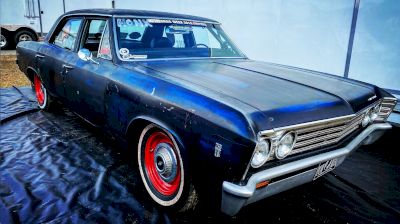 Rick Steinke Owns Malibu Sleeper In Limited Drag Radial At Lights Out 12
Feb 26, 2021
Rick Steinke is competing in Limited Drag Radial at Lights Out 12 with a classic Malibu that is a sleeper in 2021.