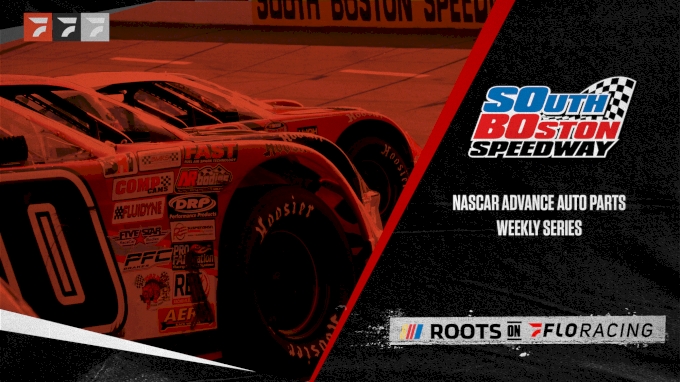 The road to the NASCAR Advance Auto Parts Weekly Series national championship always seems to go through Virginia's South Boston Speedway. For drivers like two-time national champion Peyton Sellers, that quest begins now as South Boston Speedway kicks off its 2023 weekly series season!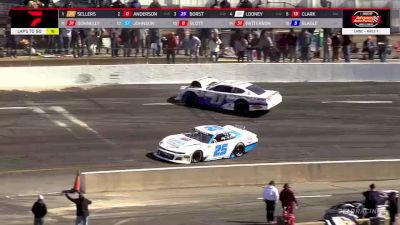 Leaders Crash At South Boston LMSC Opener
Mar 18, 2023
Peyton Sellers, Bruce Anderson and more crash up front during the first of Twin 75s for the NASCAR Late Models at South Boston Speedway.