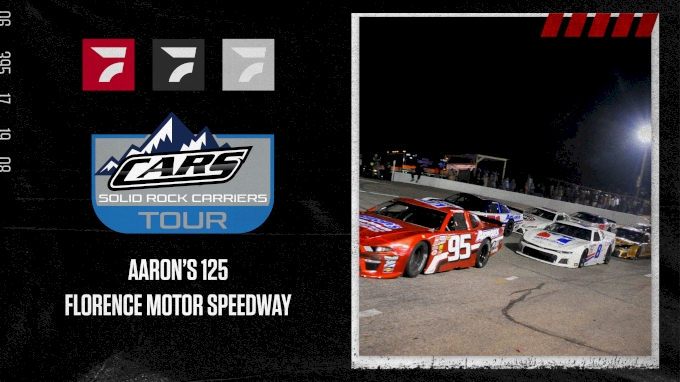 Deac McCaskill is looking to make it two in a row to start off 2023 after winning the season opener at Southern National Motorsports Park. Now McCaskill and the rest of the CARS Tour Late Model Stock Car field head south to South Carolina's Florence Motor Speedway for a test of patience on the extremely abrasive surface.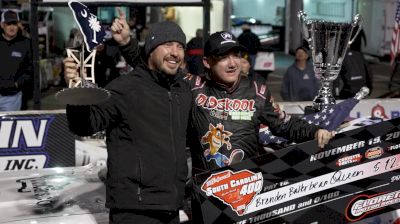 Florence Motor Speedway: How To Win, As Told By Brenden Queen
Mar 21, 2023
2022 South Carolina 400 winner Brenden Queen breaks down what it takes to get the victory in the CARS Tour Aaron's 125 at Florence Motor Speedway.