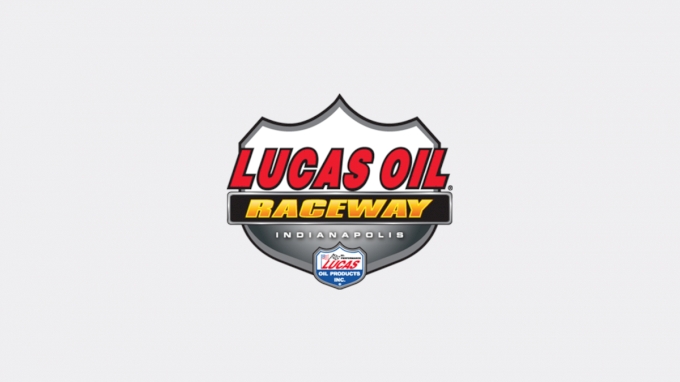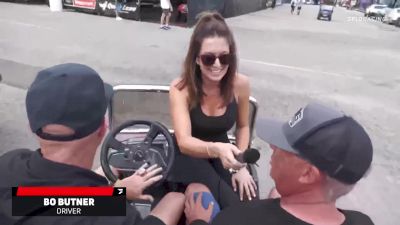 Take A Ride With Richard Freeman and Bo Butner - You Never Know Who We Will Run Into!
Sep 15, 2022
Bo Butner and Richard Freeman take FloRacing's Courtney Enders on a ride through the Manufacturer's Midway at the US Nationals. An accidental run in with NHRA Legend Shirley Muldowney steals the show!
Watch the Team Elite Pit Pass at U.S. Nationals replay on FloRacing, where every live and on-demand race is at your fingertips.