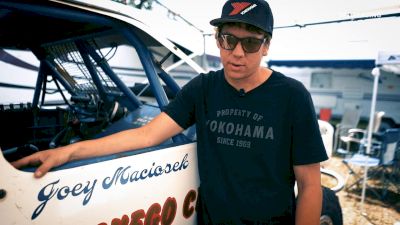 Down But Not Out, Joey Maciosek Returns After Gnarly Crandon Crash
Jul 16, 2022
A major wreck at The Big House left him unsure if he would return to racing in 2022 due to having to rebuild his Super Stock Truck.
With great help, Joey and his team not only rebuilt for ERX Motor Park, but were able to achieve 2nd in Round 6. This reinstates:
💪 Short Course racers are tough.
🫶 The Off-Road family is second-to-none.
Welcome back, Joey.