Join us each week as FloRacing's Haley Shanley brings you the hottest topics in motorsports and asks you the question of the week.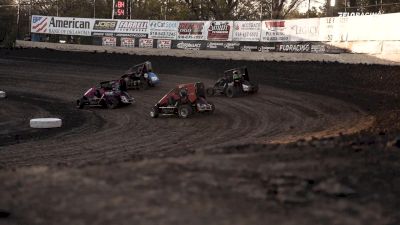 Haley's Hot Topics: $15,000 or Chili Bowl Ride?
Oct 26, 2021
We're recapping the most talked about moments from this past weekend on #HaleysHotTopics. This week: Steven Snyder Jr. wins the KKM Giveback Classic at Port City Raceway and accepts a Chili Bowl ride for his Midget debut.