Your weekly FloRacing recap/preview show with hosts Tyler Burnett and Dillon Welch.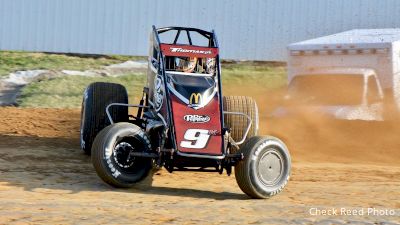 Kevin Thomas Jr and Matt Weaver | The Loudpedal Podcast (Ep. 29)
Mar 31, 2021
Kevin Thomas Jr won the No Way Out 40 at Brownstown and is ready to begin the USAC midwest season at the Burg, NASCAR beat writer Matt Weaver joins FloRacing as dirt racing contributor.