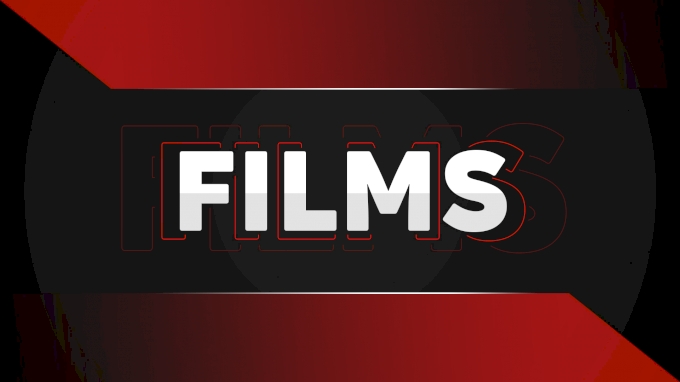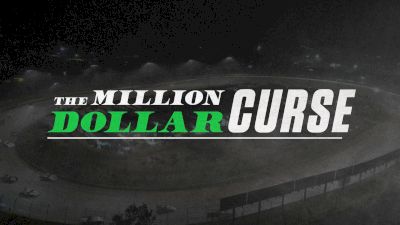 The Million Dollar Curse
Sep 4, 2022
How can a life altering victory lead to a peculiar curse for a racing family?
Ohio driver Donnie Moran was already a giant in the Dirt Late Model world when he took the win in the sport's biggest race in 2001, the Eldora Million at Eldora Speedway. Yes, he was already on the top of the world as a four-time winner of the World 100 at the famed Ohio speedplant, but the million-dollar payday put him in a category to his own. It solidified his family's legacy in the sport and helped pave the way for the next generation. Today, Donnie's son, 28-year-old Devin Moran, continues that family tradition racing Dirt Late Models across America. While he collects trophies, there are wins that have eluded him. There lies the Million Dollar Curse. Since 2001, a Moran, neither Donnie nor Devin, have tasted sweet victory at Eldora.
Join Donnie, Devin and the entire Moran family on the quest to break a 21-year curse and capture an elusive win at the nation's most prestigious dirt track. A journey, captured by FloRacing, that not only lands them at Eldora, but at the return of "The Million," a race run for the first time since Donnie's 2001 triumph.