2022 Castrol Gateway Dirt Nationals
Why Carson Hocevar Is Racing At Gateway Instead Of Snowball Derby
Why Carson Hocevar Is Racing At Gateway Instead Of Snowball Derby
NASCAR Craftsman Truck Series driver Carson Hocevar is headed to St. Louis to run the Gateway Dirt Nationals this weekend
Nov 29, 2022
by Rob Blount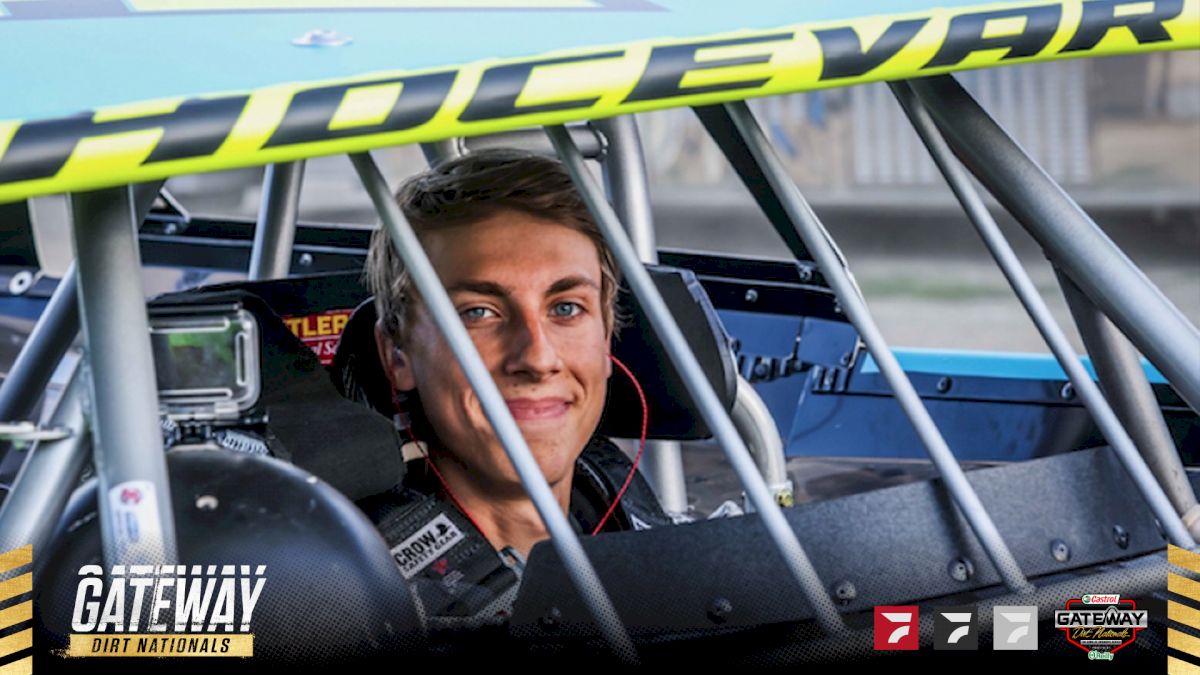 NASCAR Craftsman Truck Series driver Carson Hocevar came up through the pavement Late Model ranks, but this weekend he will be heading to St. Louis to race a dirt Late Model instead of on the pavement in Florida.
The Michigan native was originally entered in the 55th Snowball Derby at Pensacola, Florida's Five Flags Speedway this weekend, but he has since withdrawn his entry. Instead, he'll be running at the Gateway Dirt Nationals in a dirt Late Model.
"It's just a smart decision, ultimately," Hocevar told FloRacing via text message on Monday afternoon. "Niece Motorsports has a lot of good partners we have built together, and a lot of people we are bringing out for this event. And a few new partners that I am trying to grow myself that were interested in the St. Louis area specifically, and this race."
Hocevar said the decision to race Gateway instead of the Snowball Derby was also made easier because of the situation surrounding he and his team for the Derby.
heading to the gateway dirt nationals pic.twitter.com/UoKI48e6hM

— Carson Hocevar (@CarsonHocevar) November 28, 2022
"It was a no-brainer, from being a bit short and looking for a little help for the Snowball Derby (compared) to a no-pressure scenario that I get to have fun being a hired gun."
The Michigan native has dabbled in dirt Late Models this season, most recently running one night at the World of Outlaws World Finals in Concord, North Carolina at the start of November. While he hasn't seen much success in one yet, Hocevar said he absolutely loves driving them.
"It's so much fun," he said. "I'm not very good at it yet unless it's just in the throttle against a cushion."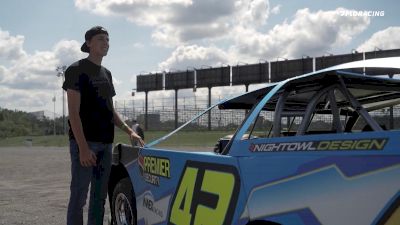 Watch: "I'm a Fish In No Water" Said Hocevar At Eldora Speedway
He's keeping a "no expectation" attitude around his dirt Late Model starts, though. Considering he's only made two of them, once at the previously mentioned World Finals, and the first one coming in September at Eldora Speedway's World 100.
"You're not supposed to fire off and click all the details and get results right away," Hocevar said. "The whole scene is gnarly. I'm really deep in the woods, but with a good car."
The 2022 Gateway Dirt Nationals kicks off Thursday, December 1, and concludes Saturday, December 3. Race fans can catch every lap live on FloRacing.