USAC
Hoosier Hundred Will Return As A Pavement Race In 2023
Hoosier Hundred Will Return As A Pavement Race In 2023
After a two-year hiatus, the Hoosier Hundred will return in 2023 with the race shifting to the pavement at Lucas Oil Indianapolis Raceway Park.
Oct 21, 2022
by Brandon Paul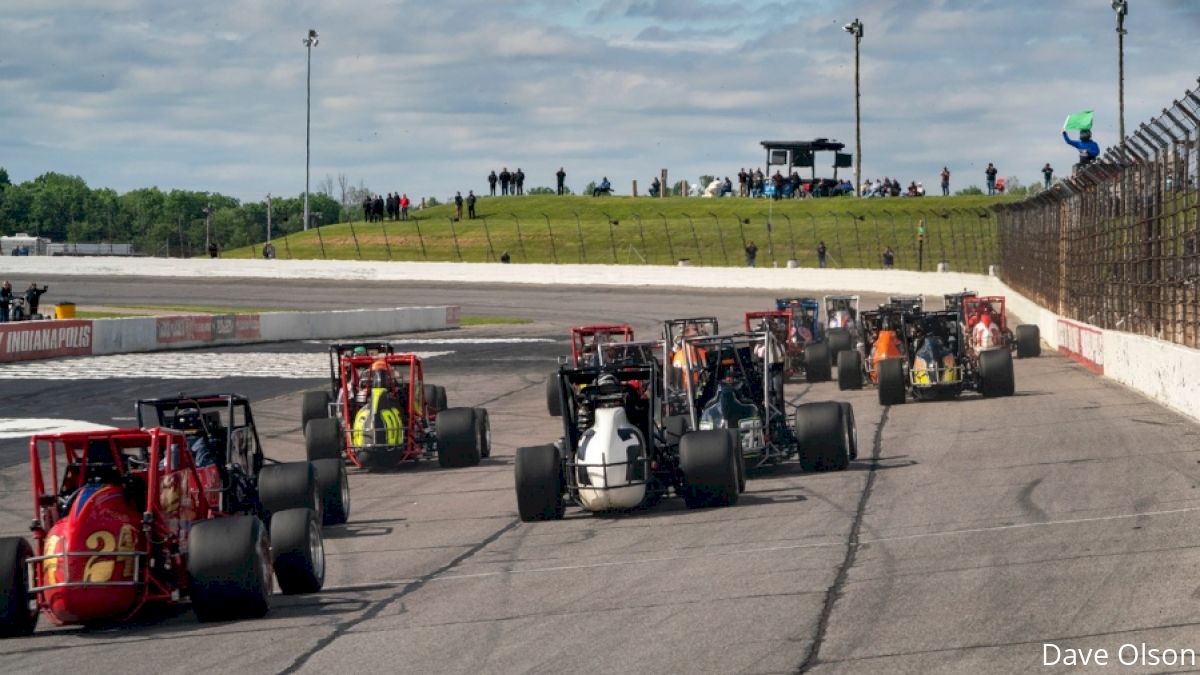 One of the most historic open-wheel races in the country will make its return in 2023 following a two-year hiatus. A new era will begin for the prestigious Hoosier Hundred on Sunday, April 23 when the race shifts from the Indiana State Fairgrounds dirt mile to the pavement oval at Lucas Oil Indianapolis Raceway Park.
Not only is the race returning to the USAC Silver Crown schedule, it's doing so in a big way with an increased purse for the event. USAC and Indianapolis Raceway Park officials announced Wednesday that the race will pay $25,000 to the winner.
The Hoosier Hundred will be a 100-mile race, which will consist of 146 laps around the 0.686-mile oval.
Since the inaugural Hoosier Hundred in 1953, the Hoosier Hundred has earned the reputation as one of the biggest and richest open-wheel races on the schedule. The list of drivers who have won the race reads like a who's who of motorsports.
Seven winners of the Hoosier Hundred have also won the Indianapolis 500, including six-time Hoosier Hundred winner and four-time Indianapolis 500 winner A.J. Foyt.
Al Unser, Parnelli Jones, Mario Andretti, Rodger Ward, Jimmy Bryan and Bob Sweikert also won both races during their careers.
The most recent edition of the Hoosier Hundred in 2020 was won by defending NASCAR Cup Series champion Kyle Larson.
More details about the 2023 Hoosier Hundred at Lucas Oil Indianapolis Raceway Park will be announced in the future.