Sheldon Haudenschild's Sprint Car Race Receives A Big Boost
Sheldon Haudenschild's Sprint Car Race Receives A Big Boost
The Sheldon Haudenschild High Limit Buckeye Brawl at Wayne County Speedway will now pay $32,022 to win as a result of a purse boost from the Durst family.
Sep 20, 2022
by FloRacing Staff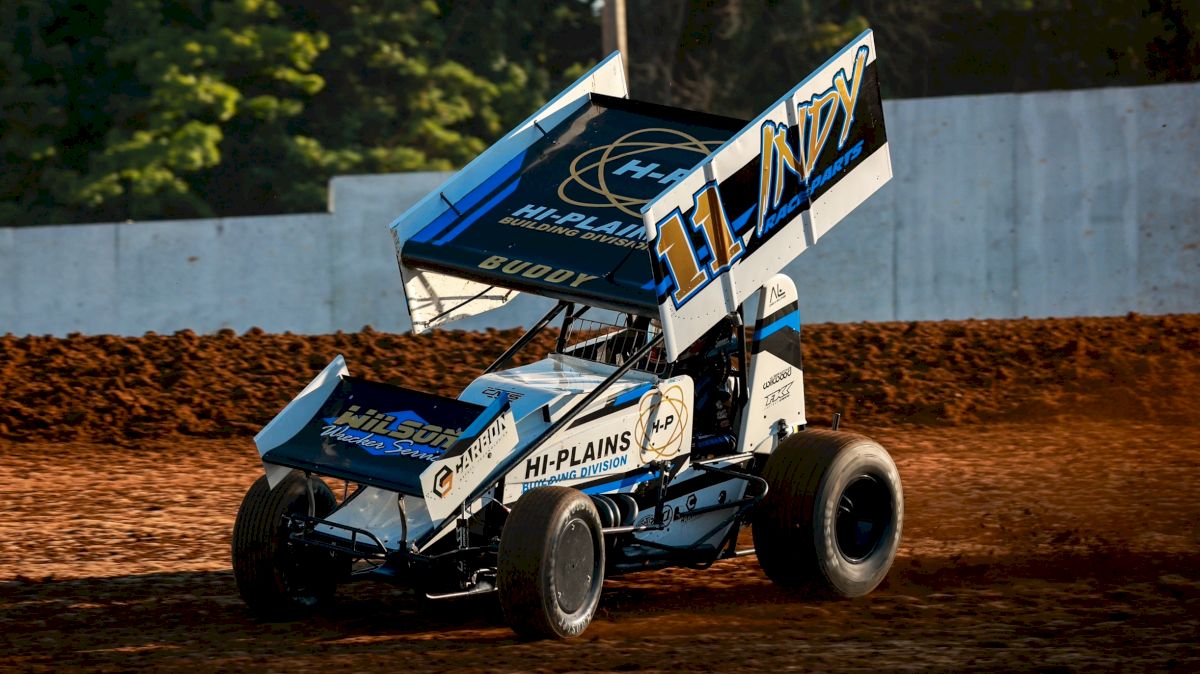 A lucrative sprint car event at Sheldon Haudenschild's local race track has gotten even bigger. High Limit Sprint Car Series officials announced Tuesday that the Sheldon Haudenschild High Limit Buckeye Brawl presented by DAC Pet Products at Wayne County Speedway on Tuesday, September 27 will now pay $32,022 to the winner. The $10,000 increase to the winner's check is compliments of the Durst family.
The Durst family and their business Durst Inc. have been major supporters of dirt track racing in recent years. Most recently, they provided an additional $500 to each feature starter during the inaugural Kyle Larson High Limit Open at Lincoln Park Speedway on August 16.
Sheldon Haudenschild's High Limit Buckeye Brawl will be the second event for the sprint car series promoted by NASCAR Cup Series champion Kyle Larson and World of Outlaws champion Brad Sweet. Haudenschild, one of the nation's best sprint car drivers, has partnered with High Limit Racing to promote the event at his home track. As the promoter of the race, he will not be competing in the event.
The inaugural High Limit Sprint Car event at Lincoln Park Speedway attracted many of the nation's top open-wheel stars, as well as a handful of NASCAR Cup Series drivers. Buddy Kofoid won the race and collected a nice mid-week payday of over $23,000.
Once again, the Buckeye Brawl at Wayne County is expected to attract a stout field of sprint cars including the No. 57 driving by Kyle Larson.
General admission tickets for the High Limit Open are available on the Ticket Hoss mobile app powered by PitPay. Advance general admission tickets are $40 for adults and $20 for children ages 6-12. Admission is free for children ages 5 and under.
Fans unable to attend the event in person will be able to watch the action live on FloRacing. If you're not already a FloRacing subscriber, click here to sign up today.