Nick Hoffman Injured In Serious Highway Crash
Nick Hoffman Injured In Serious Highway Crash
Dirt Modified ace Nick Hoffman and members of his race team were involved in a serious motor vehicle accident Thursday night
Sep 2, 2022
by Rob Blount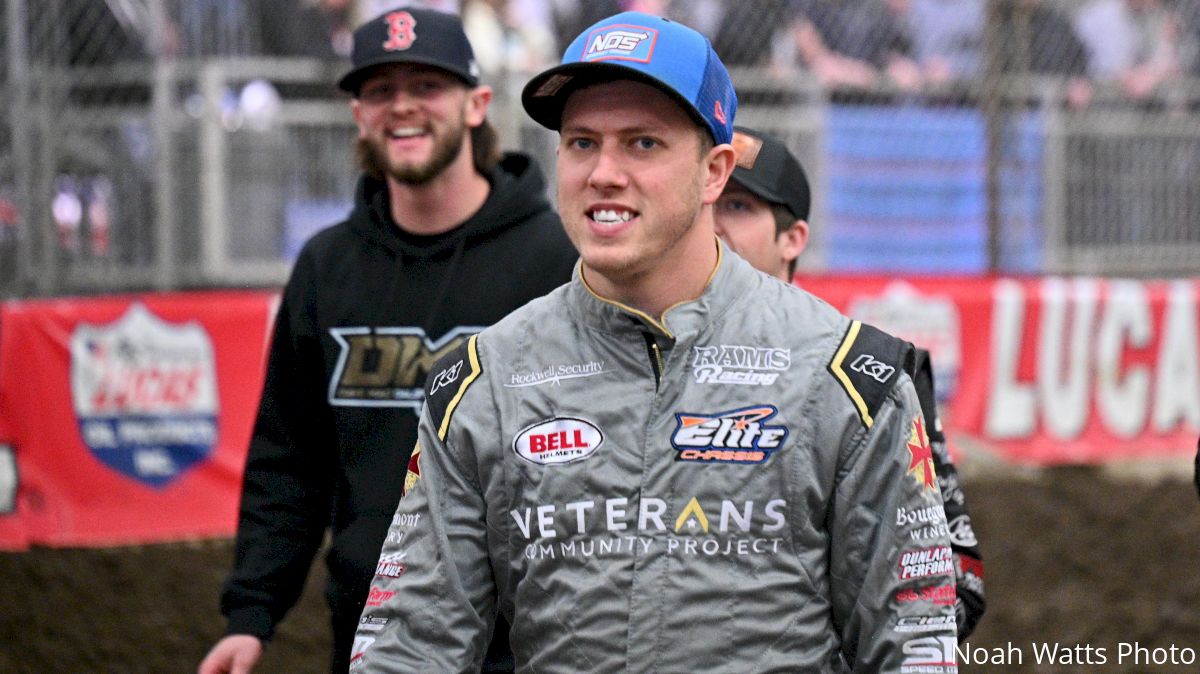 Dirt Modified ace Nick Hoffman and members of his race team, including his father Darrell, were involved in a serious motor vehicle accident Thursday night while traveling to the Midwest.
The accident occurred late Thursday night, according to Hoffman's sister, Ashly. She wrote in a Facebook post that Hoffman is currently sedated in the intensive-care unit after hitting his head in the crash. She added that his condition has improved compared to when he first arrived at the hospital.
Hoffman's sister also stated that their father has suffered a broken vertebrae and that they are awaiting more tests before possible surgeries.
Hoffman, his father and one other passenger who received minor cuts and bruises were traveling in their racing "toter home" through Kentucky when the crash occurred. They were on their way to the state of Illinois for a three-race weekend that included stops at Farmer City Raceway, Fairbury Speedway and Spoon River Speedway.
Over the last decade, Hoffman has established himself as one of the most dominant forces in UMP Modified racing. He's also dabbled in Dirt Late Model racing, including a stint driving for Scott Bloomquist Racing and Team Zero. Hoffman most recently visited victory lane on Saturday night with the Renegades of Dirt Modified Series at Sharon Speedway in Ohio.
At this time, details on the incident are still extremely limited. FloRacing will update this story as more information becomes available.