2022 AMSOIL Championship Off-Road at Dirt City
Event Preview: Dirt City Off-Road National 2022
Event Preview: Dirt City Off-Road National 2022
Rounds 7 and 8 on the 2022 AMSOIL Championship Off-Road Tour will take place at the Dirt City Motorplex in Lena, Wisconsin.
Jul 26, 2022
by Haley Shanley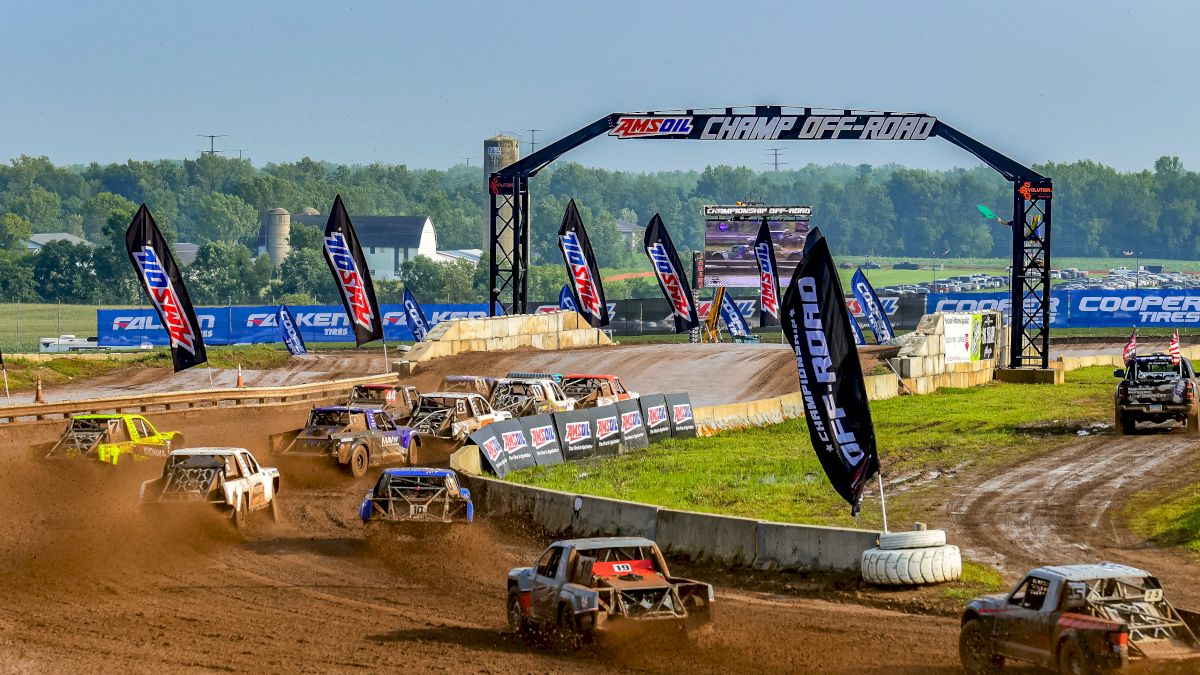 Rounds 7 and 8 on the 2022 AMSOIL Championship Off-Road Tour will take place at the Dirt City Motorplex in Lena, Wisconsin. The 2022 event will be the third to feature PRO racing at the facility, and it has quickly become a fan favorite stop.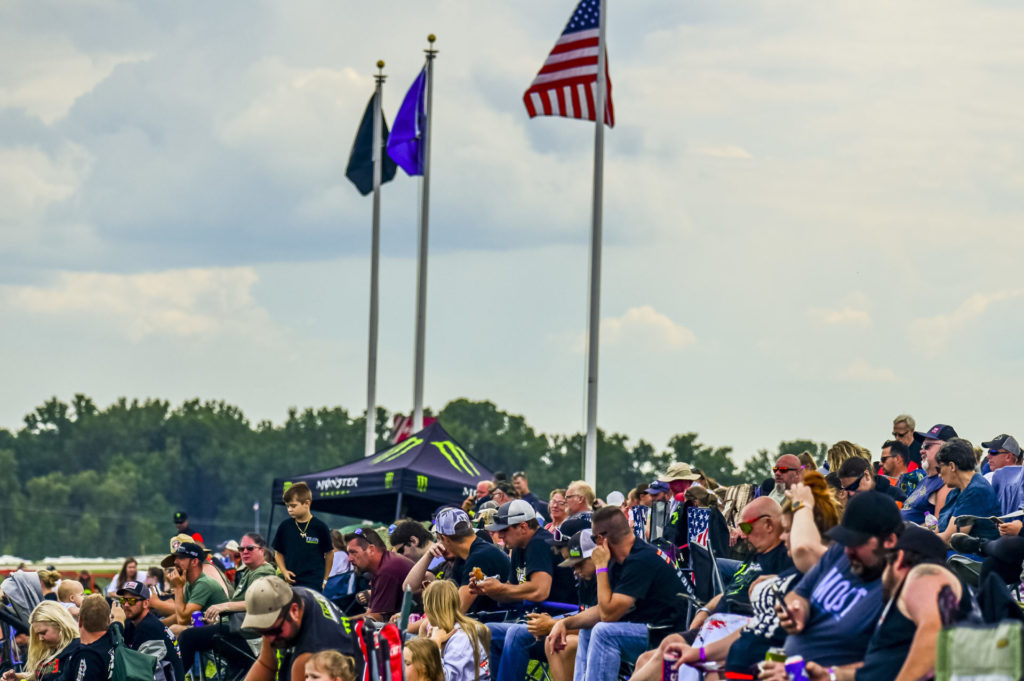 Perhaps no other track has the local backing that Dirt City Motorplex has. It is operated by the Lena Motorsports Club, which is made up by local sportsman racers, business owners, and motorsports enthusiasts.
When building the track, designers wanted to include popular features from other tracks on the circuit. These include a split lane like ERX, a tabletop finish line jump similar to Bark River's, and a hairpin corner out of the sight of fans in attendance, much like Crandon.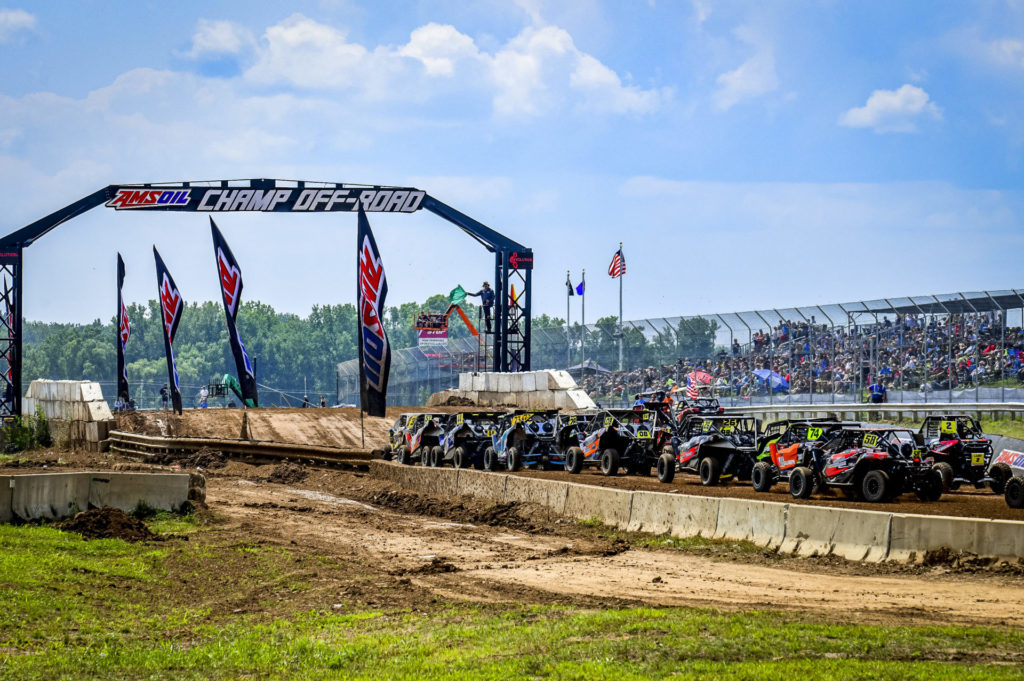 Another Dirt City staple inspired by Crandon is the Friday night Parade on main street. Fans can gather downtown to take a look at the race vehicles up close, enjoy live music, and support local businesses.
PRO TRUCK
After an ERX weekend that saw a Round 5 win and a 3rd place finish in Round 6, Johnny Greaves has moved into 2nd in PRO4 points behind his son CJ. Johnny was a big help in designing the Dirt City track, and picked up the 100th PRO4 win of his career at the venue last season.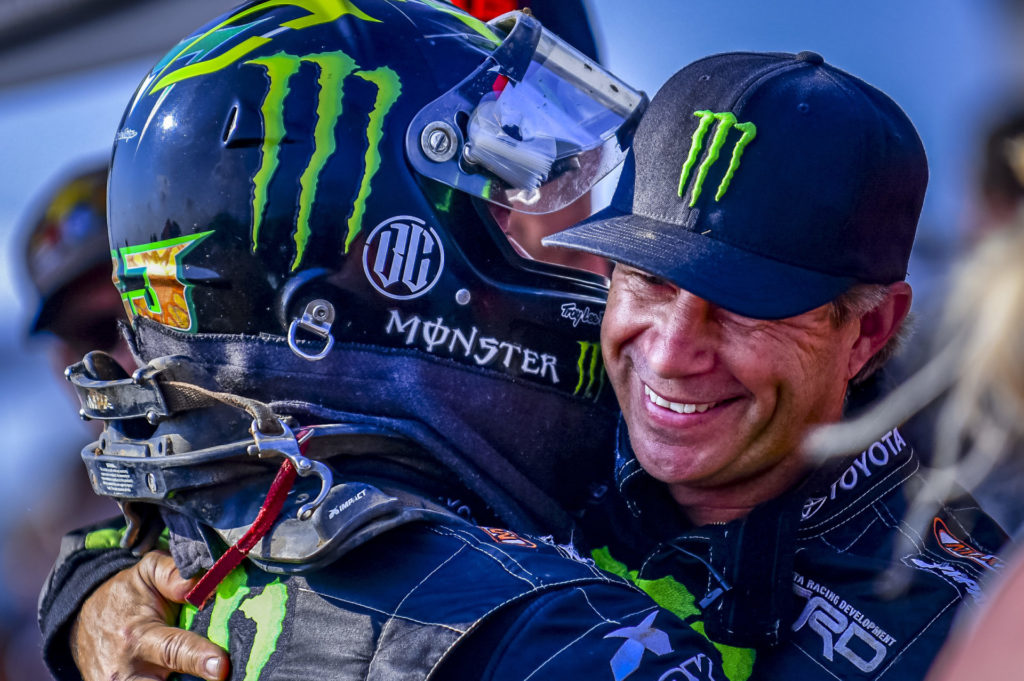 The black cloud over Kyle LeDuc's PRO4 appeared to follow him to the most recent rounds at ERX, as he had to pull off the track while battling for the lead late in both rounds. LeDuc's last PRO4 win came at Dirt City in Round 6 last season and he'll try to snap one of the longest winless streaks of his career at the same track this weekend.
After collecting his second career PRO2 win in Round 6 at ERX, Cory Winner begins the second half of the season with the PRO2 points lead. After missing the 2020 Dirt City race due to injury, Winner recorded finishes of 3rd and 4th at Lena in his debut at the facility last season.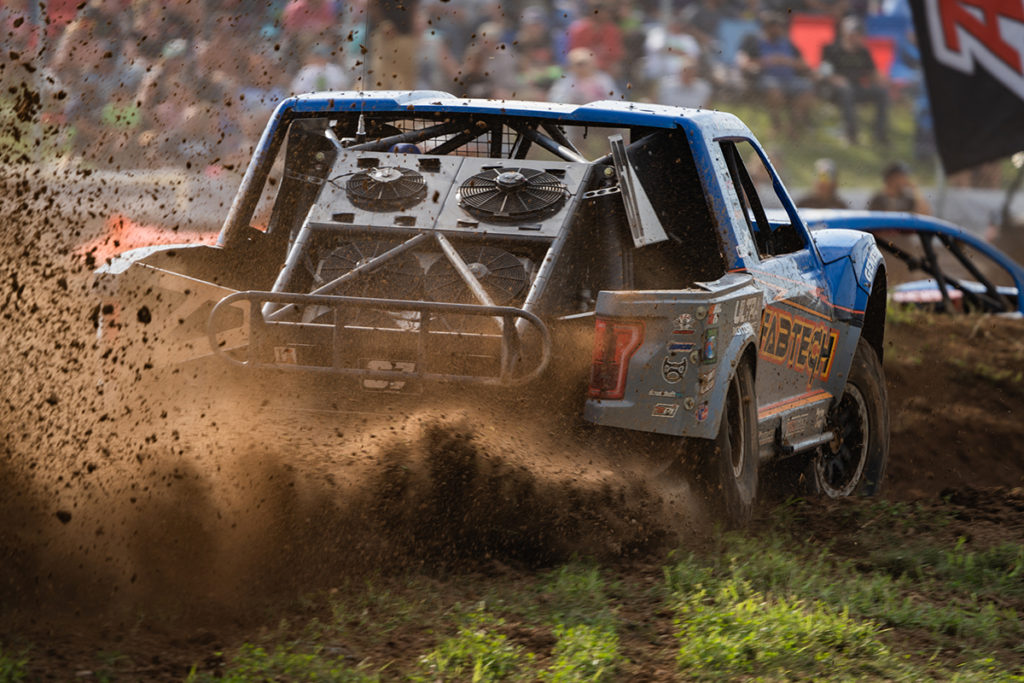 Ricky Gutierrez is having a breakout season in PRO2. He currently sits 3rd in the season standings, just one point back of 2nd place and 17 points back of the championship lead. Gutierrez scored the first PRO2 win of his career at the Dirt City Motorplex a season ago and will look to repeat that this weekend.
2020 PRO LITE Champion Johnny Holtger returned to the top of the box in Round 6 at ERX for the first time since the finale of his championship season. Holtger showed serious speed at his home track in 2021 but bad luck caused his results to reflect otherwise.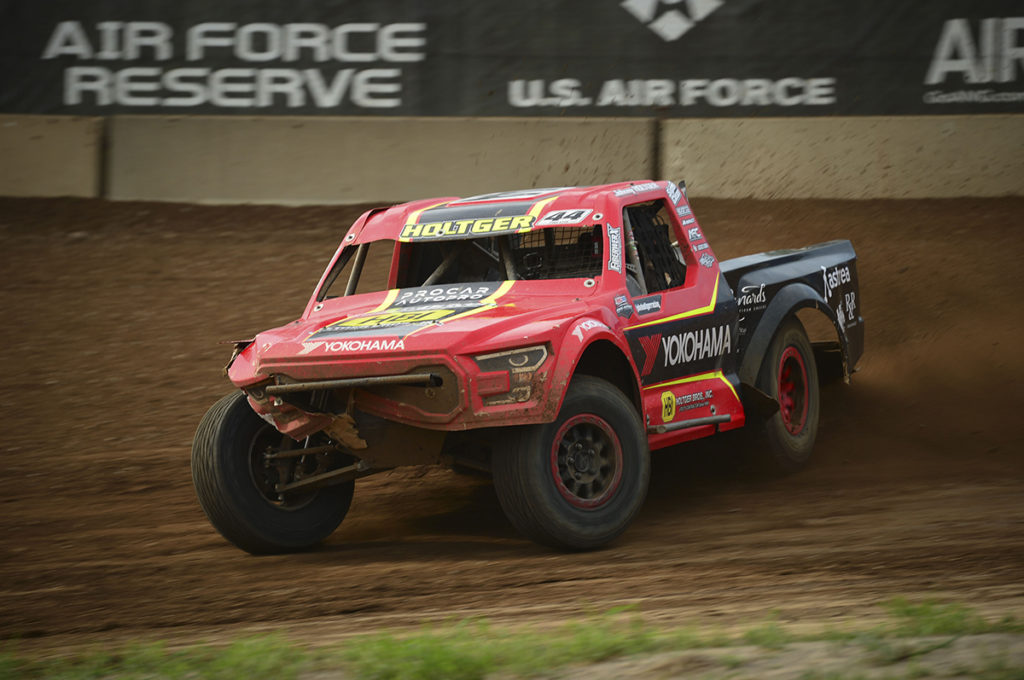 Defending PRO LITE Champion Brock Heger was able to pull off a weekend sweep in his first ever trip to the Dirt City Motorplex last season. Heger has not shown the same dominance thus far in 2022, and currently sits 2nd in points behind Kyle Greaves. Heger will hope for a repeat of last season to get himself back into the points lead.
PRO SxS
CJ Greaves was finally able to get the monkey off his back and win his first race behind the wheel of a Polaris RZR in PRO STOCK SxS Round 6 at ERX. Unfortunately for Greaves, defending champion and points leader Brock Heger finished right behind him and as a result Greaves still trails Heger by 35 points in the season standings.
Can-Am's Kyle Chaney has continued to regain his championship form and prove that his difficult 2021 season was a fluke. Three wins and just one DNF have Chaney within 8 points of the PRO TURBO SxS championship lead coming into Dirt City, a track he has been victorious at in each of the last two seasons.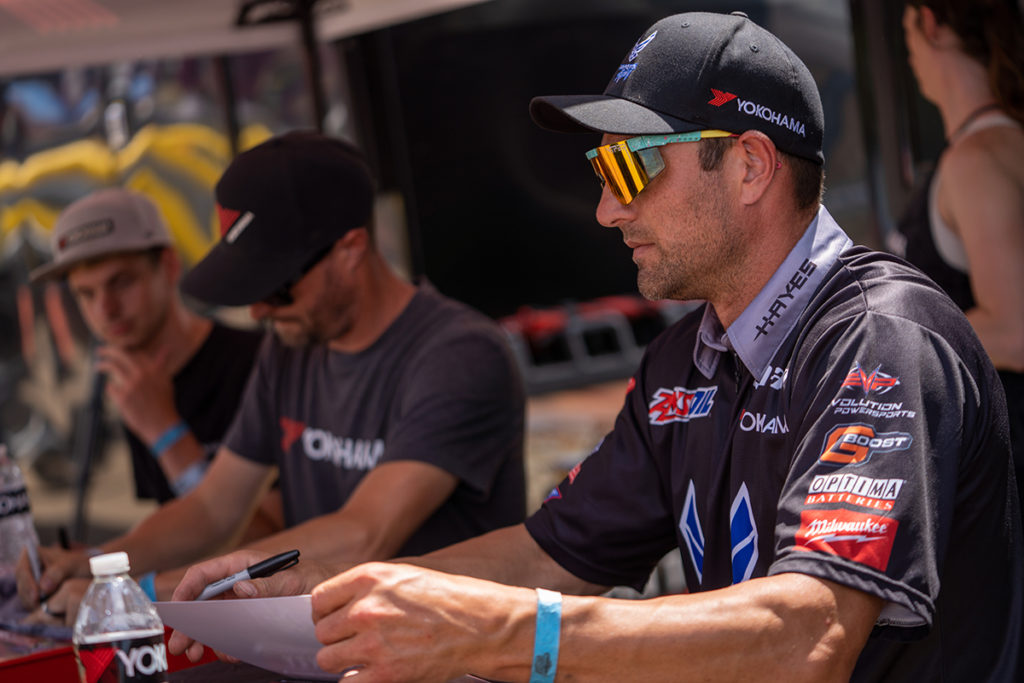 Owen VanEperen has proven to be the most capable of hanging with the "Big Two" of Pro Stock SxS, CJ Greaves and Brock Heger. The Yamaha driver has finished a close 3rd behind the pair three times this season and is the only driver in the class that has beaten them both this year. He currently sits 4th in the season standings.
The Polaris duo of Andrew Carlson and Robert Loire were both able to shake the bad luck seasons they've each been having by each picking up a PRO TURBO win at ERX a couple weeks ago. Both drivers were able to finish on the podium at Dirt City last season and will hope to do the same this weekend.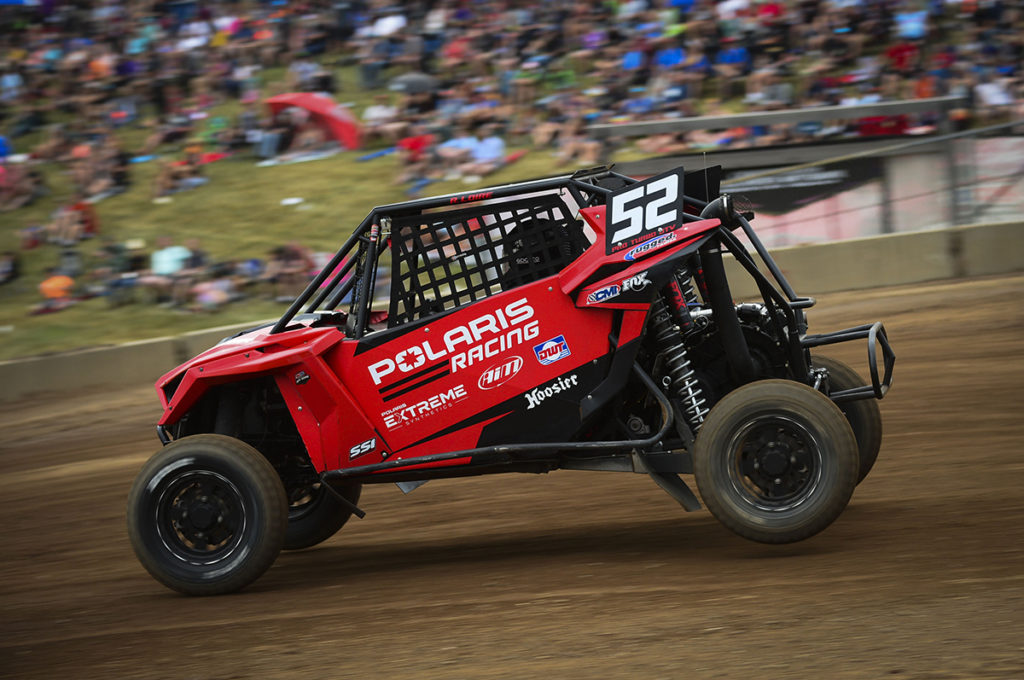 Jake Kosmecki has put together a solid rookie season thus far in PRO STOCK SxS. Despite only finishing on the podium one time, the Yamaha driver has been in the top 5 consistently enough to find himself 3rd in the season standings. Kosmecki finished on the podium at Dirt City twice in Sportsman SxS in 2020 and once in Pro Am SxS in 2021.
Hamish Kelsey has continued to impress in PRO TURBO this season. Kelsey has put his Yamaha on the box at every stop on the tour so far this season, his first full season of short course racing in the United States. The New Zealander currently sits 3rd in points, just 11 markers back of the top spot.