2022 AMSOIL Championship Off-Road at ERX
Off-Road Racers To Subscribe To On YouTube ASAP
Off-Road Racers To Subscribe To On YouTube ASAP
Stop what you're doing and follow these Champ Off-Road drivers on YouTube ASAP.
Jul 14, 2022
by Haley Shanley
In no particular order, we've compiled a list of AMSOIL Champ Off-Road drivers on YouTube that you need to subscribe to right now for an inside look at Short Course Off-Road racing. Enjoy!
Jacob Rosales: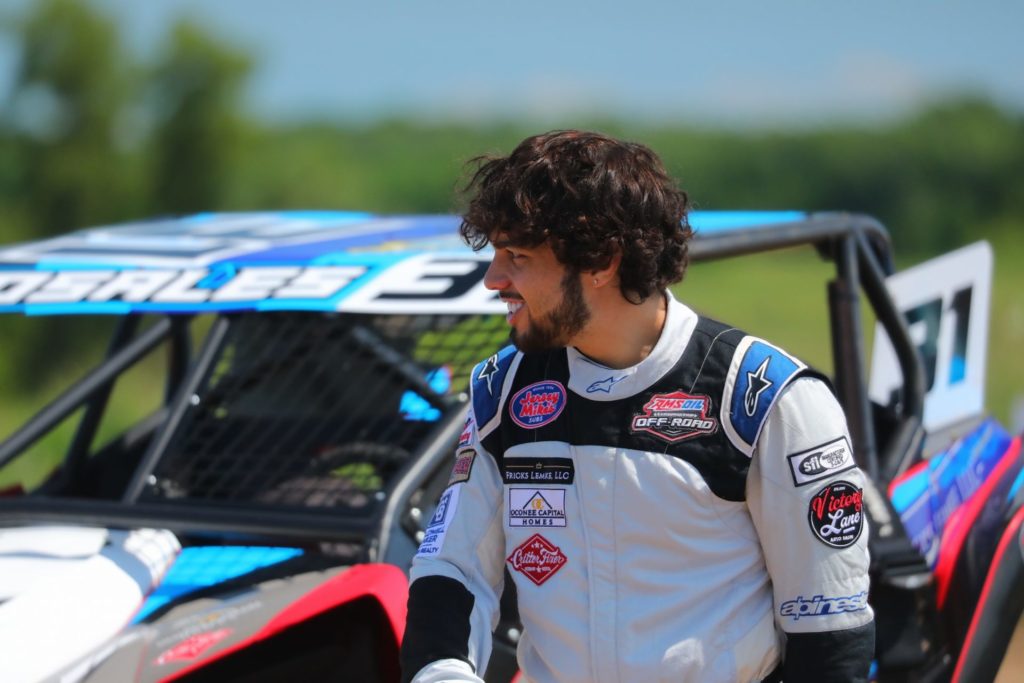 Kyle Chaney: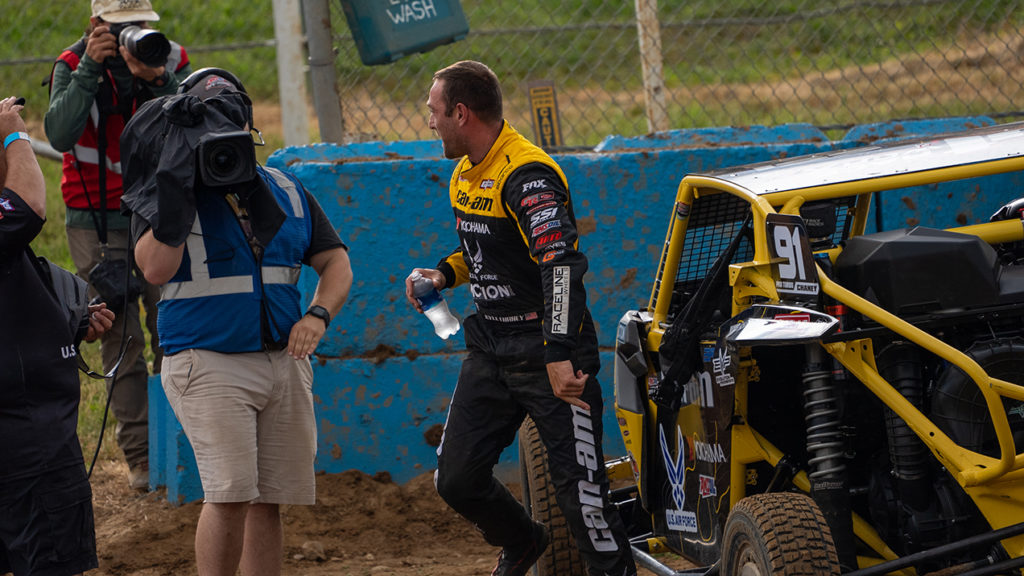 Tristian Hinton: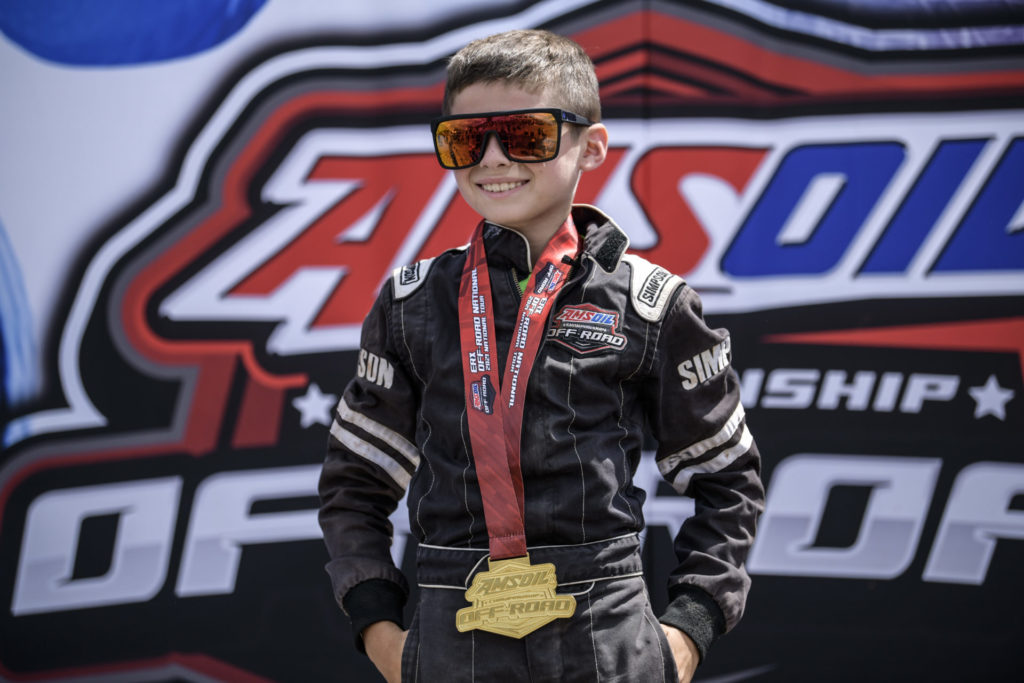 Entrussed Racing: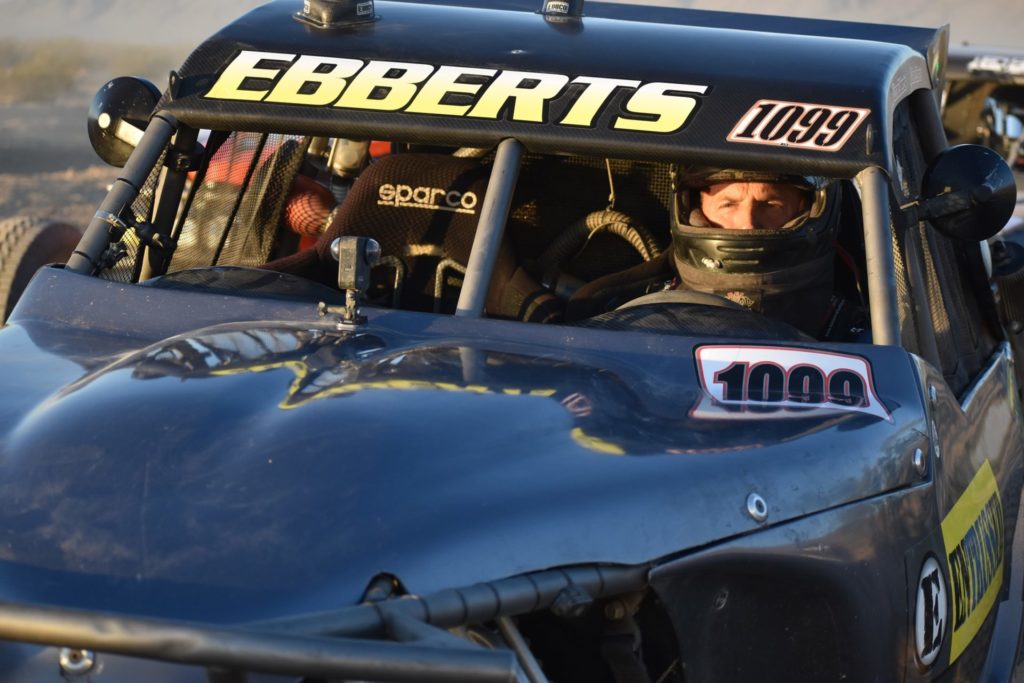 Mickey Thomas: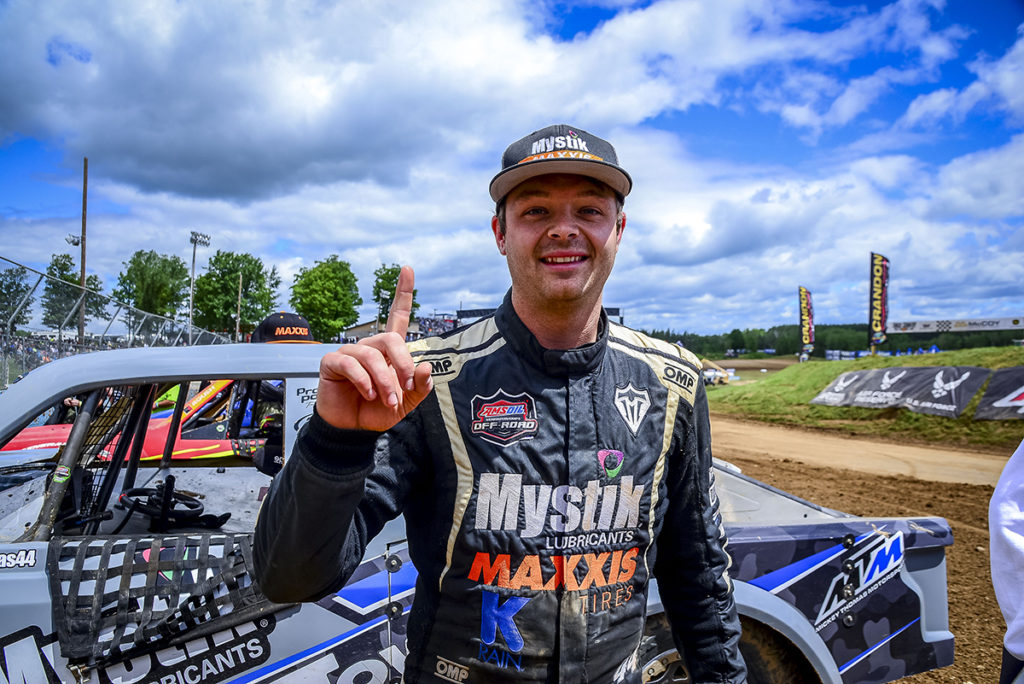 Impulse Media: RUSH Docuseries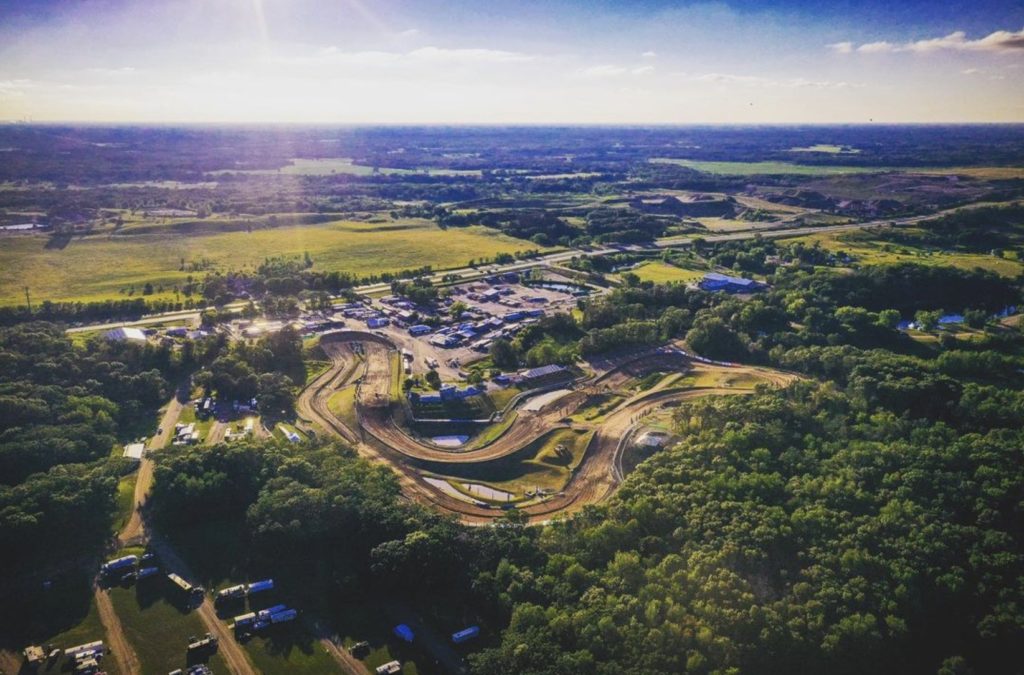 Connor Barry: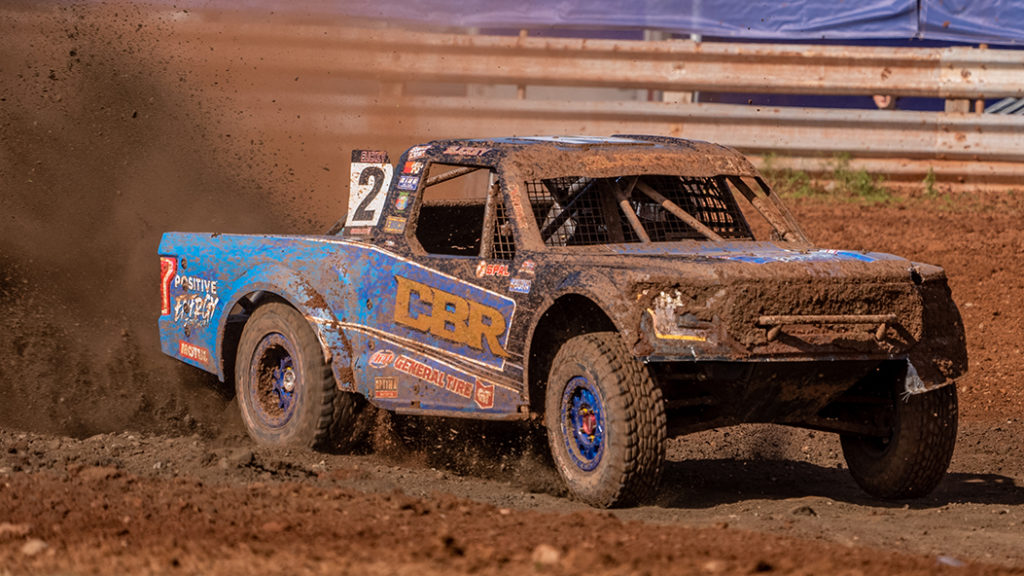 Fisher Motorsports:
Collin Truett:
Chris Van Den Elzen: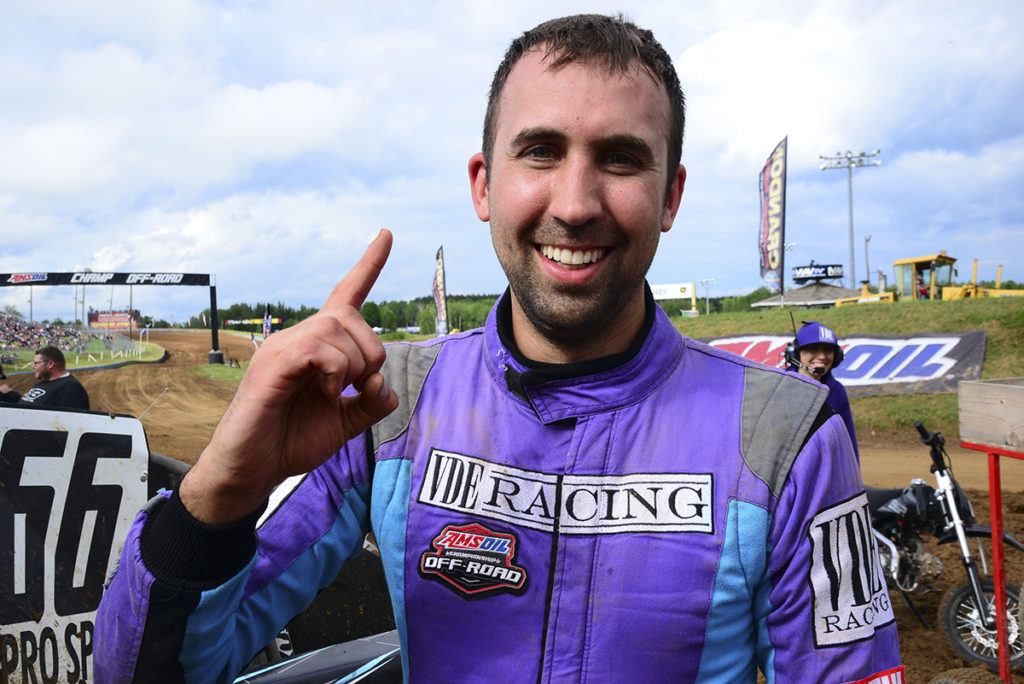 Andrew Carlson: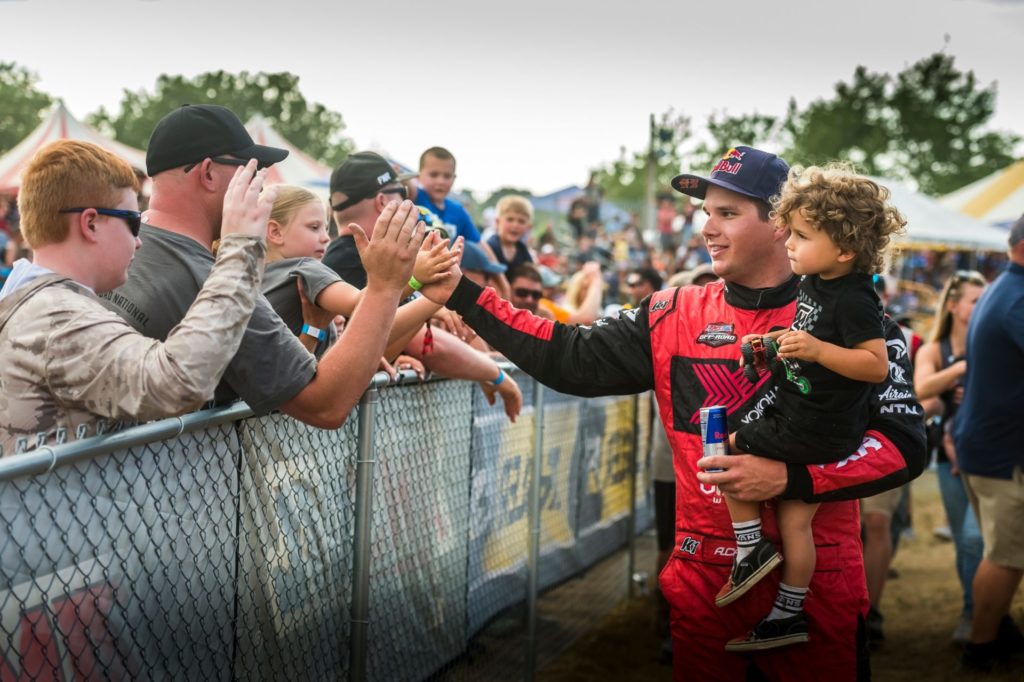 Christopher Polvoorde: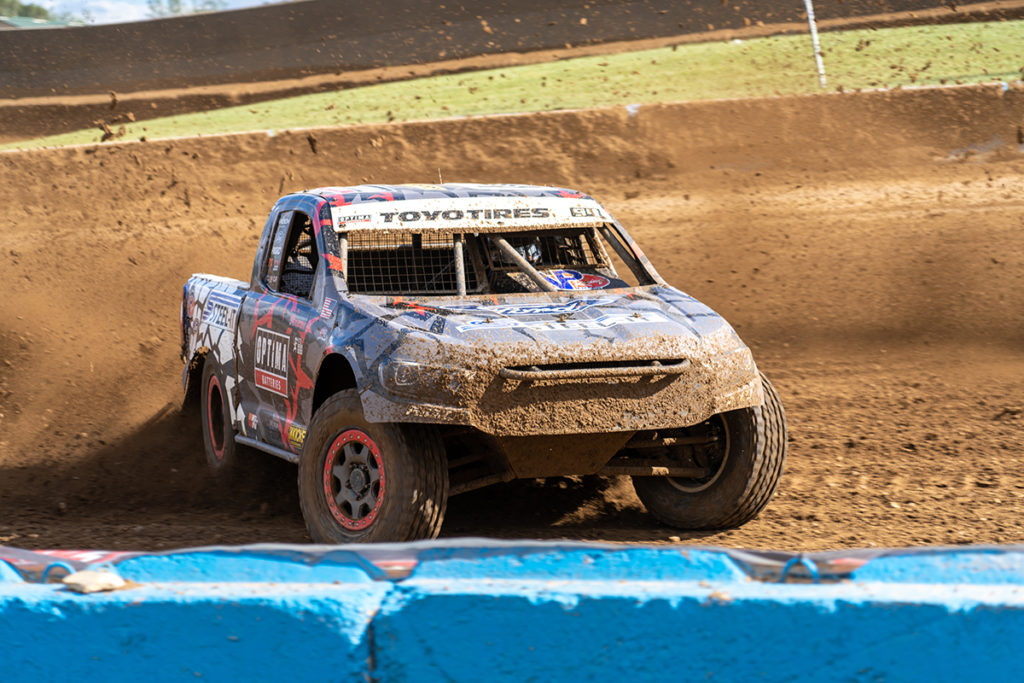 Anderson Bros: RJ and Ronnie Anderson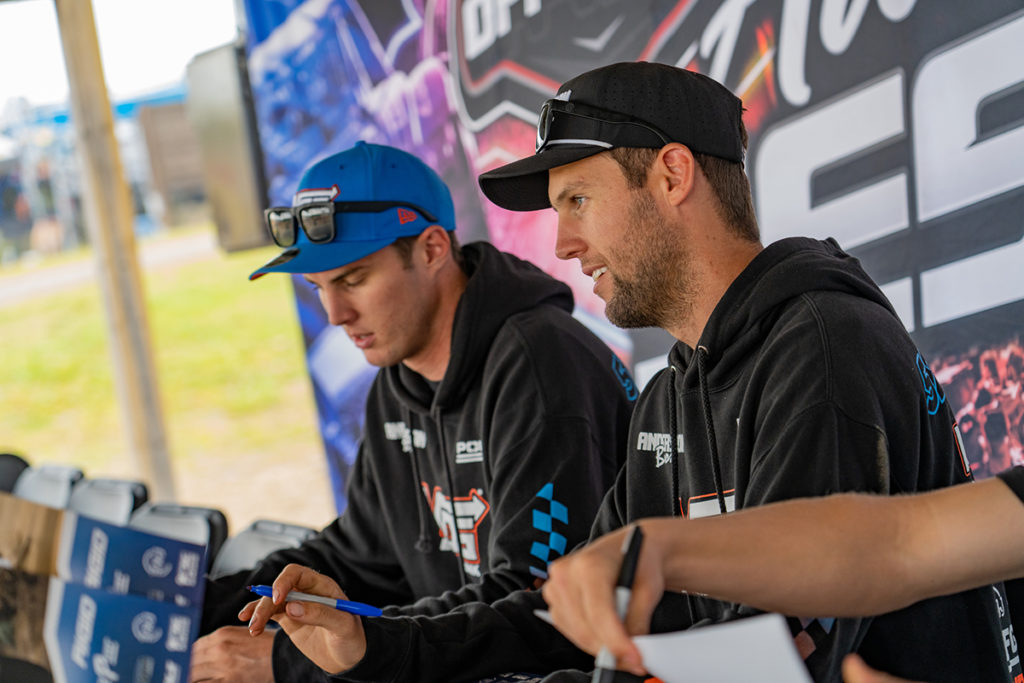 ---
While you're at it, be sure to subscribe to the AMSOIL Champ Off-Road official YouTube channel for Pro highlights, interviews and more content throughout the season. You can tune in live and on demand all season long right here on FloRacing.