2022 AMSOIL Championship Off-Road at ERX
Event Preview: 2022 AMSOIL Championship Off-Road At ERX
Event Preview: 2022 AMSOIL Championship Off-Road At ERX
AMSOIL Championship Off-Road heads west to ERX Motor Park in Minnesota for the fifth and sixth rounds of the 2022 season.
Jul 12, 2022
by Haley Shanley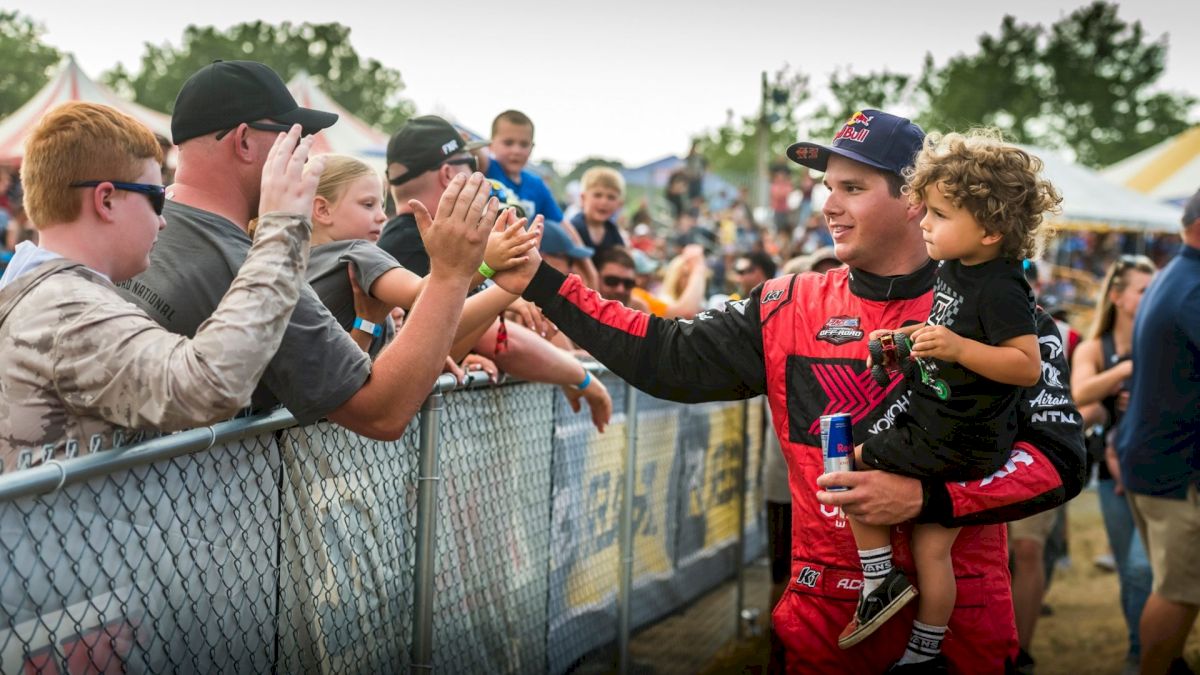 After four rounds over two successful weekends in Wisconsin to start the season, AMSOIL Championship Off-Road heads west to Minnesota for Rounds 5 & 6.
After holding its inaugural off-road race in 2016, ERX Motor Park in Elk River became an immediate favorite for fans and racers alike. Its technical sections and unique dirt make for great racing every season in every class.
In recent seasons, ERX has proven to be one of the most competitive courses in off-road racing. Unlike many other tracks, no one driver can be declared the "best driver" at ERX Motor Park in most classes.
ERX is much more than an off-road track, as its multi-purpose facility hosts many events all year long, including a stop in the winter for Champ Off-Road's sister series AMSOIL Championship Snocross.
Pro Truck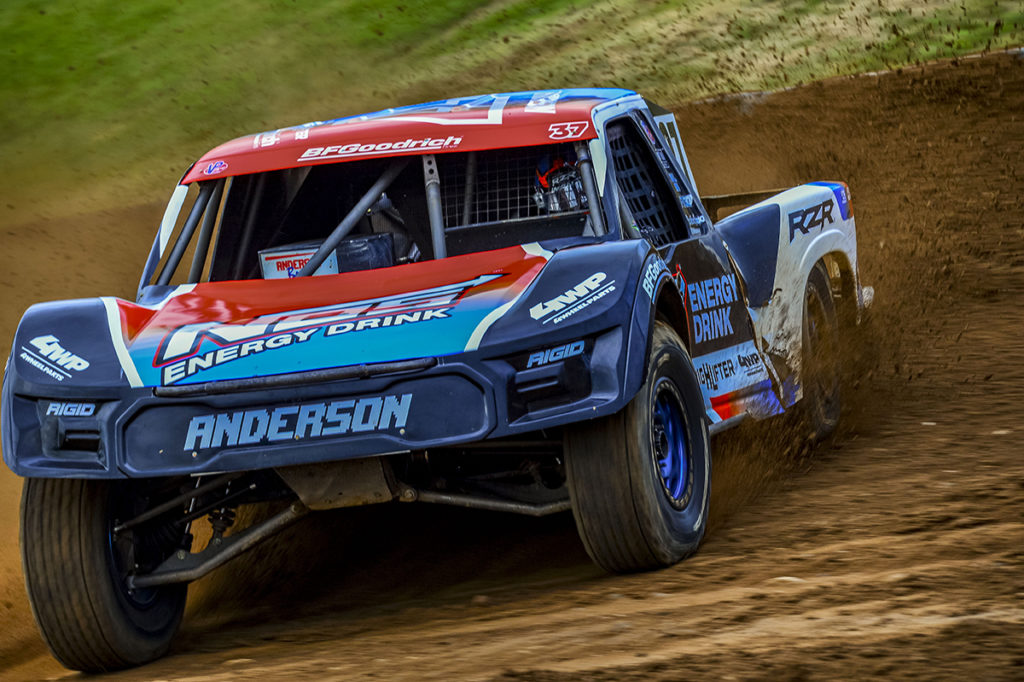 RJ Anderson picked up a big PRO4 win in Round 3 at Crandon, his first victory in a PRO4 points race since 2019. The part-timer will be back for more this weekend at ERX, where last season he led 20 laps over the course of weekend before recording finishes of 7th and 3rd.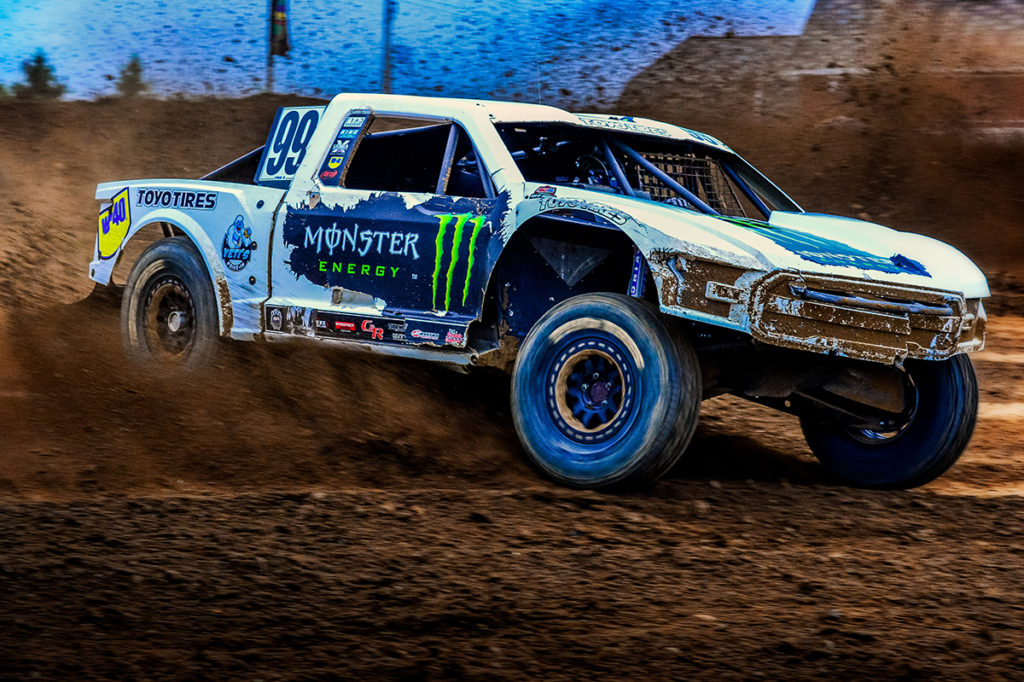 Kyle LeDuc enters the weekend 2nd in PRO4 points behind CJ Greaves but still looking for his first win of the season, just the second time in the last nine seasons that he's been held winless through the first four rounds of a season. With 3 wins in 6 career starts at ERX, LeDuc could turn things around this weekend.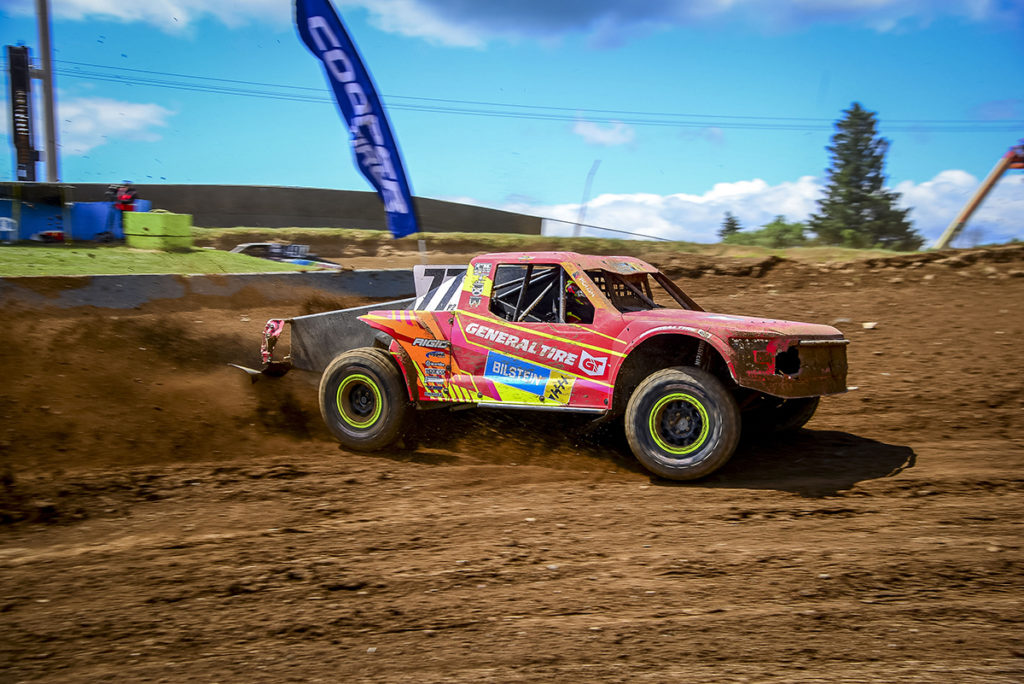 Jerett Brooks has finished off the podium just once this season and is the current PRO2 points leader as a result. ERX Motor Park wasn't kind to Brooks last season however, as he finished 14th in both rounds, results he'll need to improve on if he wants to retain his current points lead.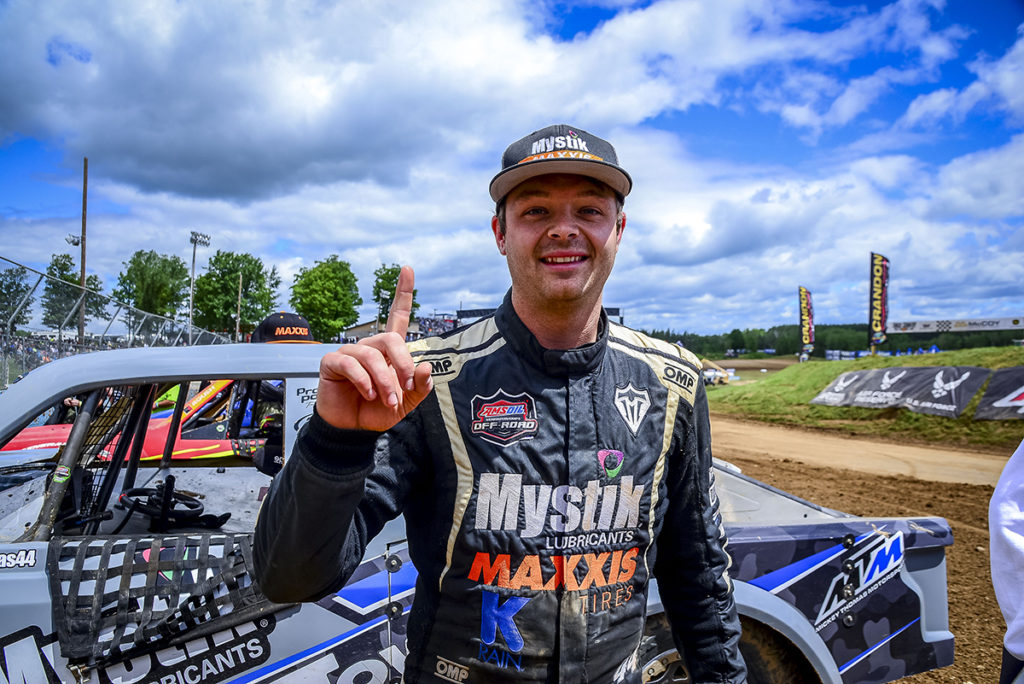 Thanks to an early DNF in Round 2 at Antigo, Mickey Thomas sits 14 points back of Brooks in the PRO2 standings despite winning two of the season's first four races. Thomas picked up a win at ERX last season and will hope to repeat that as well as continue his momentum coming off a Round 4 win.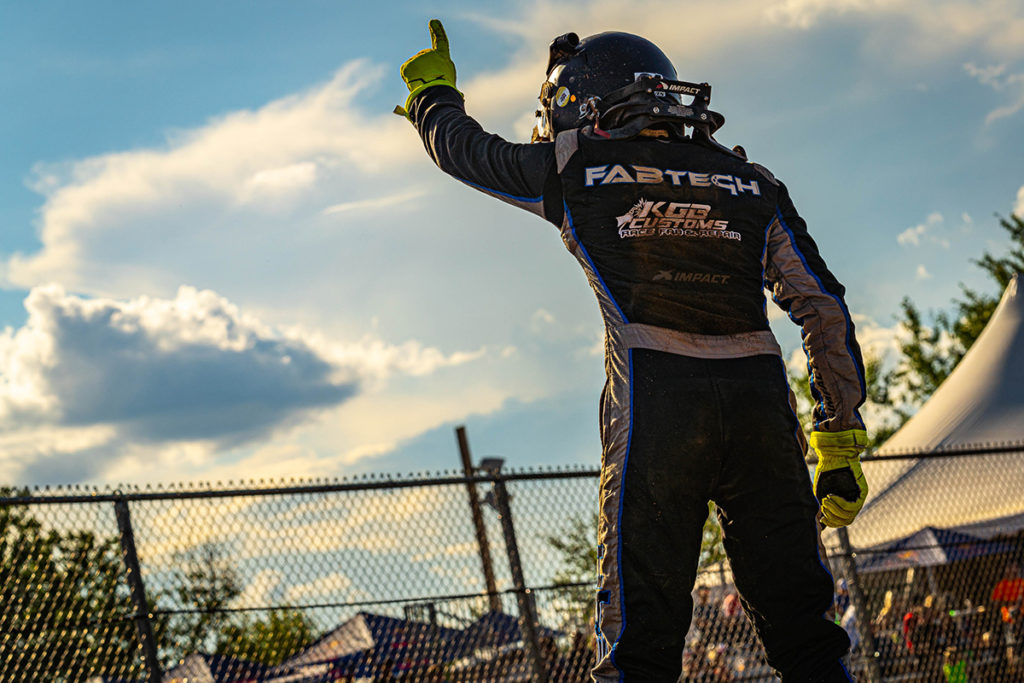 After a stellar weekend in Crandon that saw him pick up finishes of 1st and 2nd place, Kyle Greaves finds himself atop the PRO LITE points standings. Greaves was memorably victorious in his first ever PRO LITE start which took place at ERX, and he'll aim to create more memories like that this weekend.
Carson Parrish enters the weekend 3rd in PRO LITE points after podium finishes at both Antigo and Crandon. ERX is a special place for Parrish, as it was the location of his first career PRO LITE win back in 2020. Add that to a pair of Top-5 finishes there last season, Parrish could solidify himself as a championship contender this weekend.
PRO SxS
Owen VanEperen was victorious in Pro Stock SxS in Round 4, the first time this season anyone has been able to top defending champion Brock Heger. VanEperen finished on the podium three times at ERX last season, albeit without any wins.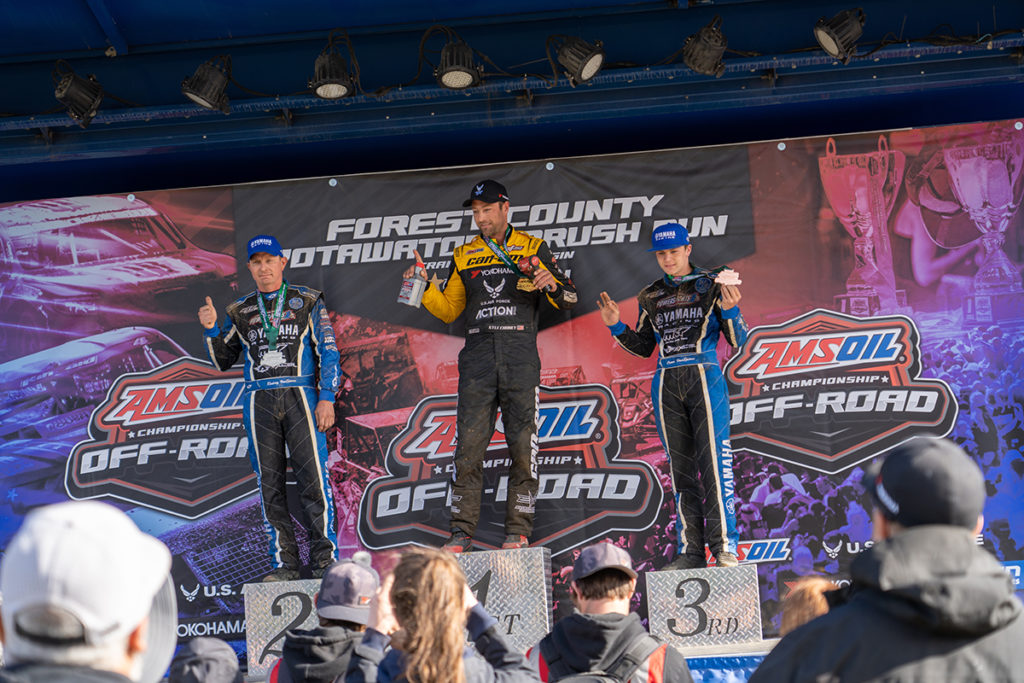 After a full season of bad luck in 2021 and a DNF to start 2022, Kyle Chaney has since strung together 3 consecutive dominant wins in Pro Turbo SxS and appears to be returning to his old ways. Chaney's last wins at ERX came in a weekend sweep back in 2019.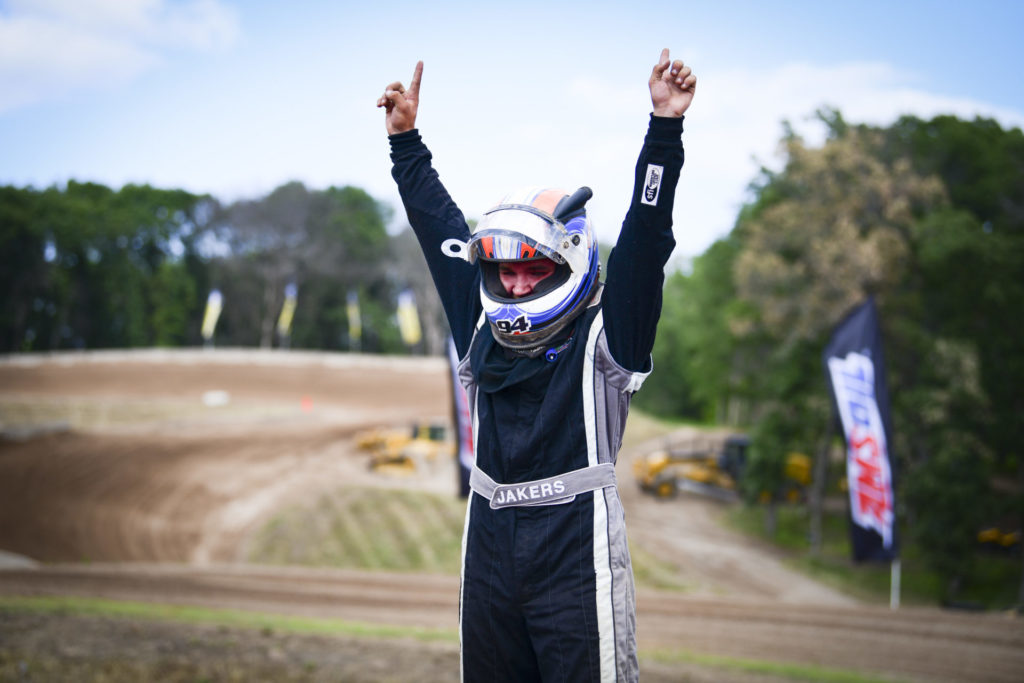 Pro Stock rookies Dylan Marquardt and Jake Kosmecki both earned podium finishes at Crandon a few weeks back. Last season in the Pro Am SxS class, Kosmecki won a race at ERX and Marquardt finished 2nd in both rounds at the Minnesota track, results both drivers hope translate into their new class.
Hamish Kelsey currently sits 4th in Pro Turbo points and has finished on the podium at each track we've visited so far this season. Kelsey is the first driver from New Zealand to podium in a short course Pro class since Rod Millen did so several times in PRO4 in 2000.
Brock Heger and CJ Greaves spilt wins in the two Pro Stock races at ERX last season, and come into the weekend first and second in points once again, although with a large lead for Heger after a Greaves flat tire in Round 4. Heger has won 3 of the season's first 4 races, and Greaves is still searching for his first win in a Polaris.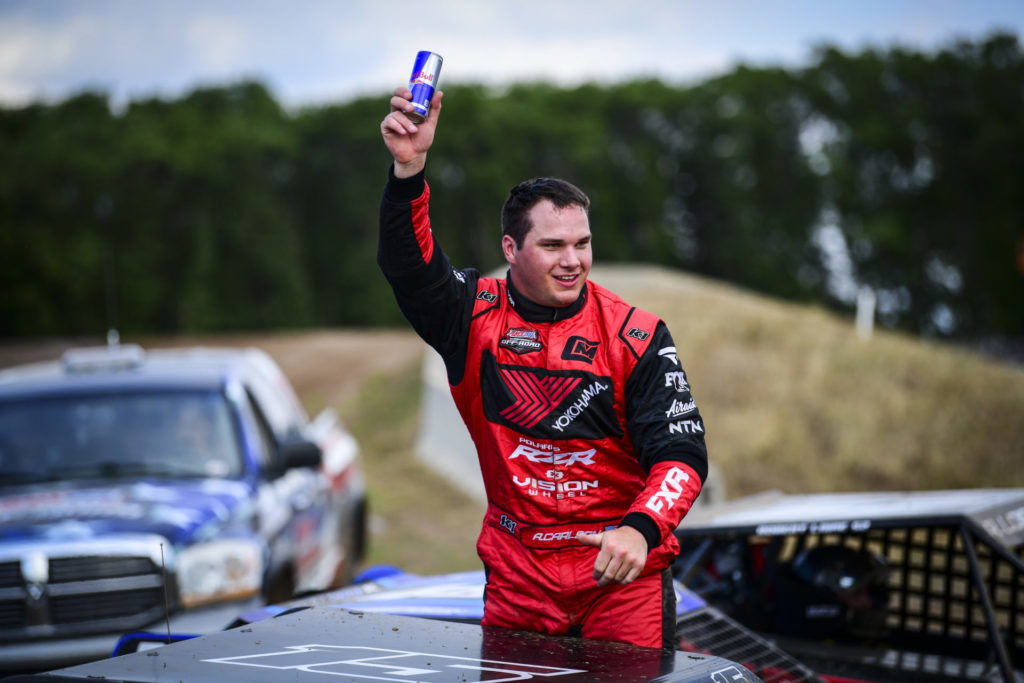 In the last three seasons at ERX, a different manufacturer has had a driver sweep the weekend in Pro Turbo SxS. Kyle Chaney swept in his Can-Am in 2019, CJ Greaves did so in 2020 with a Yamaha, and Andrew Carlson accomplished the feat last season with Polaris.
---
AMOIL Championship Off-Road is racing this Friday and Saturday at ERX Motor Park in Elk River, MN. If you can't make it, you can watch live all season long on FloRacing. You can also catch race highlights, full on-demand, content and more as part of the FloRacing network. For tickets and more information on the ERX Off-Road National, click here.