2022 PA Speedweek at Lincoln Speedway
Kyle Larson & Christopher Bell To Race During PA Speedweek
Kyle Larson & Christopher Bell To Race During PA Speedweek
NASCAR Cup Series drivers Kyle Larson and Christopher Bell will be racing 410 Sprint Cars in a handful of races during PA Sprint Speedweek.
Jun 27, 2022
by Brandon Paul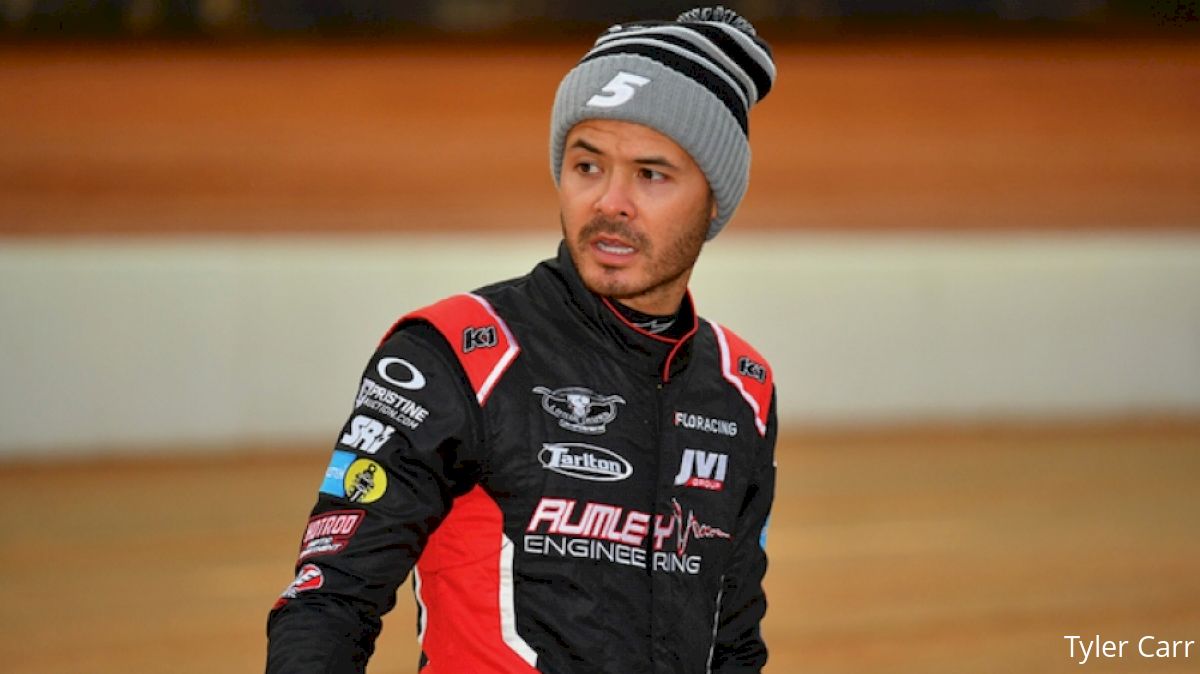 NASCAR Cup Series stars Kyle Larson and Christopher Bell will be taking advantage of an opportunity to race Sprint Cars this week in the state of Pennsylvania. Larson and Bell, two of the most successful open-wheel racers over the past decade, will both be competing in a handful of races during PA Sprint Speedweek.
Larson is expected to race four straight nights behind the wheel of the Paul Silva prepared No. 57 Sprint Car beginning Monday at Lincoln Speedway. From there, he'll visit Grandview Speedway on Tuesday, Port Royal Speedway on Wednesday and Hagerstown Speedway on Thursday.
Bell, who will be driving the No. 39 Swindell SpeedLab entry, is expected to be in attendance at Lincoln, Grandview and Port Royal.
Larson, the defending NASCAR Cup Series champion, has 10 career victories in 25 starts during PA Speedweek. Four of those wins came in 2020 when he claimed the overall championship. Larson has previously won PA Speedweek races at each of the four tracks he'll be competing at this week.
In 10 career PA Speedweek attempts, Bell has one career victory at Grandview Speedway in 2019. The Norman, Oklahoma driver is coming off of a recent Tezos All Star Circuit of Champions win during Ohio Speedweek at Sharon Speedway.
Monday's race at Lincoln Speedway and Wednesday race at Port Royal Speedway will both be streamed live on FloRacing. If you're not already a FloRacing subscriber, click here to join today.