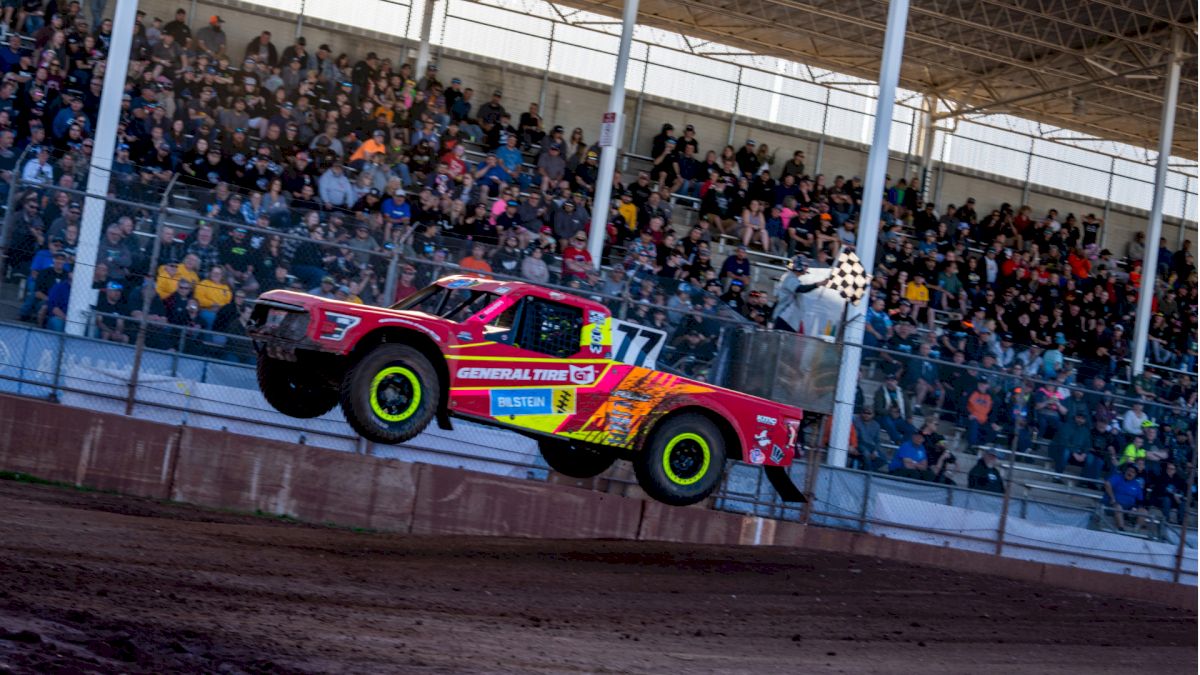 Head-to-head battle sees door-to-door action in Antigo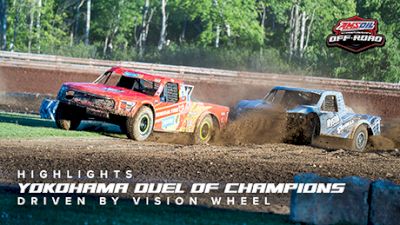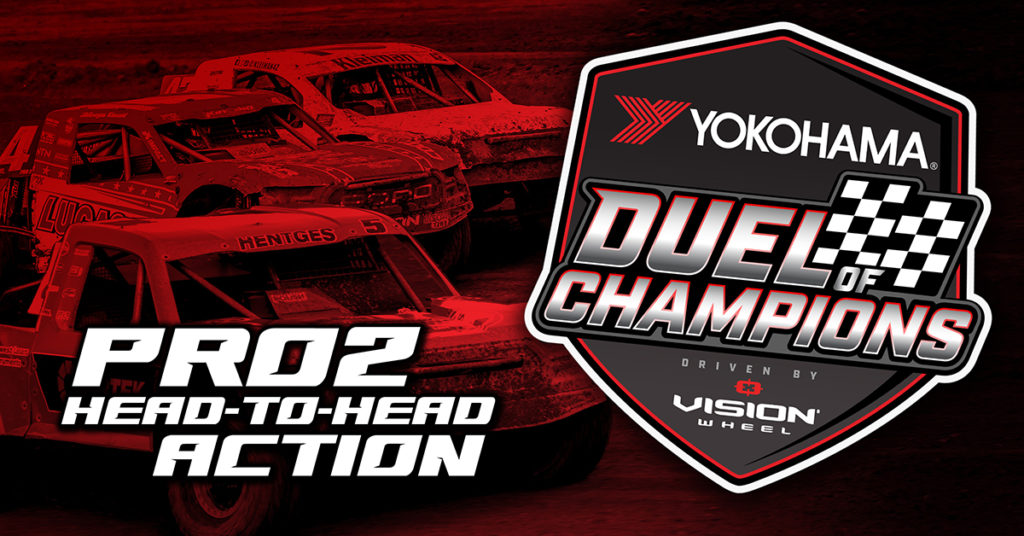 Antigo, Wis. ~ AMSOIL Championship Off-Road revved up its season in Antigo, Wis. on Friday night as nearly 250 trucks, buggies and side-by-sides hit the track in preparation for the opening weekend of off-road, short-course action.
The weekend will be highlighted by two rounds of racing, starting on Saturday morning. But before the point chases get underway, the series unveiled a well-crafted exhibition of Pro 2 prowess. The Yokohama Duel of Champions, driven by Vision Wheel, brought bracket racing to short-course, along with a $10,000 purse and exciting door-to-door action to kick-off the new year.
The concept was simple, take the top Pro 2's from qualifying, line them up in a head-to-head format, let them run three laps with the winner moving on. The track proved extremely raceable on Friday night, and no racer was faster than Jerett Brooks.